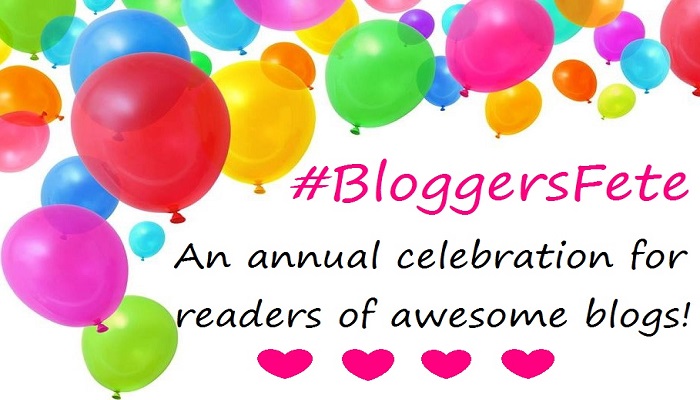 Like all good things, the 2016 #BloggersFete celebration has come to an end. The past ten days have been full of great conversations with new and old friends alike, informative posts about amazing brands and overwhelmingly fabulous prizes from our very generous sponsors.  My co-hosts and I have been busy selecting and verifying winners and for the most part, they have all been posted.  Congratulations!!
We hope that you were able to attend at least one of our events, whether it was the Twitter or Facebook party, the Instagram Loop Giveaway or enter into our Group Giveaway or Blog Linky.  We are always looking for ways to improve the #BloggersFete experience so if you did participate we would love to get your feedback on this form. Thank you! 🙂
As a co-founder of #BloggersFete, I am so happy that it has turned into an annual event.  It is a wonderful way for all of the co-hosts to engage with our readers throughout their various social media platforms and it gives other bloggers an opportunity to get in front of readers that may not normally see them.
We have already started to plan for #BloggersFete 2017! If you are a brand that would like to be involved next year (or even with our MapleMouseMama Holiday Gift Guide 😉 )  please don't hesitate to send me an email with #BloggersFete 2017 in the subject.  There are many ways to get your brand featured during the event and I would be happy to discuss the best fit for your company/product. 
Will we see you next year at #BloggersFete 2017? 🙂
FT&PD
Suz