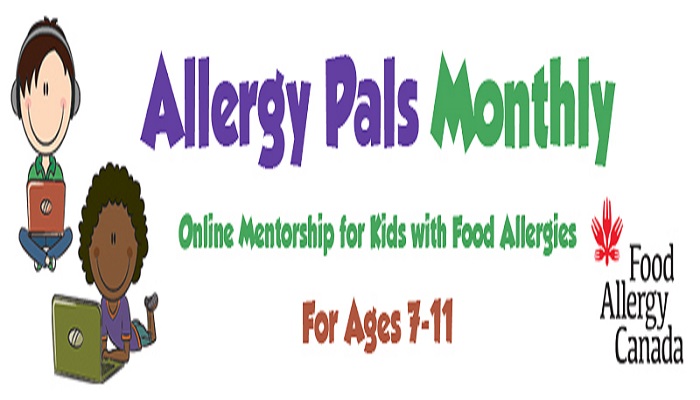 Every since food allergies entered our lives over eight years ago I have tried to learn as much as I can. My first instinct was to keep my son as safe as I could, but as he grew older I also wanted to be able to better educate others on the dangers of food allergies. Bring about as much awareness on how to prevent reactions, but also to share how people, especially children, who deal with food allergies feel on a regular basis.
It was such a relief to find resources to help my family and I not only learn to deal with food allergies but especially to show William how to cope with them. Children are amazing creatures and they handle things we often don't think they can but having never experienced a food allergy, it is nice to have a resource that can speak to William on a level of understanding that we don't possess.  Food Allergy Canada is that resource.
This summer Food Allergy Canada launched a wonderful new outlet for children who live with food allergies – the Allergy Pals webinars! Allergy Pals is an online mentorship program that provides older peer mentors to children with food allergies, under the guidance of a youth program coordinator. Based on a child's age, the program provides support to children by peers who have experienced food allergies. They can better relate to your child because they have walked in their shoes.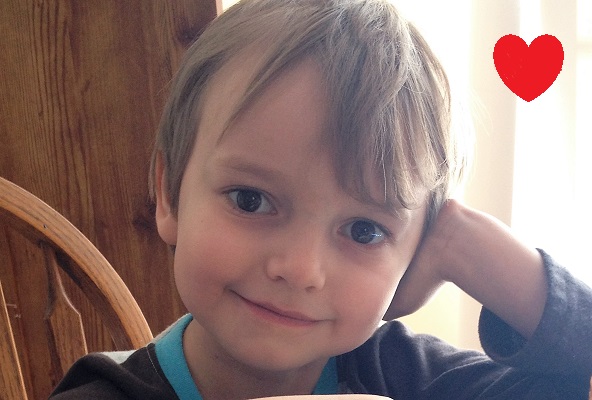 About Allergy Pals Webinars:
"Every month, kids with food allergies that are between the ages of 7-11 can participate in webinars that will cover key educational information on managing food allergies. 
Each webinar will be led by a trained peer mentor with food allergies where they will highlight a different topic each month, such as birthday parties, friends, school, and bullying. There will also be plenty of interactive games and activities that will have your child glued to the presentation!"
The one-hour sessions will be held on the last Sunday of every month at 7pm EST, starting July 30th.  Unlike the traditional 8-week Allergy Pals program, there is no long-term commitment with Allergy Pals Monthly. You can register your child here. I know William is excited for these. 🙂
Has someone in your life been affected by food allergies?
FT&PD
Suz