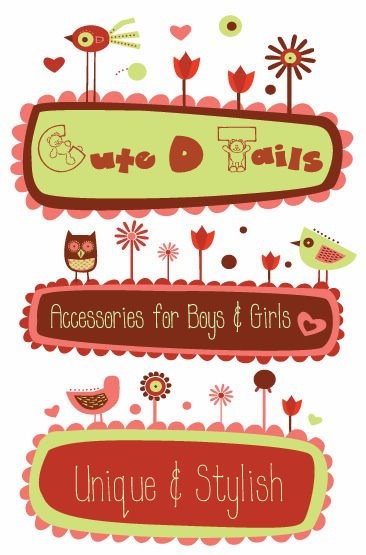 Although my kiddos are long past the stage where I can dress them up in sweet little accessories, I still like to look at them and can totally appreciate the craftsmanship that goes into them.  After all they can be pretty small so details are everything.  As we continue to celebrate #BloggersFete I wanted to introduce you to one of our very generous sponsors who happens to be pretty crafty at creating these lovely children's accessories I speak of.
Cute D Tails is the brainchild of Isela, a mompreneur.  Cute D Tails is an online site that carries everything from pacifier clips to hair bows, toy leashes and more! Each of these items is lovingly created for not only girls, but boys as well!  It is not too often you find accessories that can be used for little boys, so a big thank you to Isela for thinking outside the box. 🙂  I tell you I wish I had a couple of the beautiful pacifier clips for my son William when he was little.  He was called "Choochie Boy" for a reason, but I found the cheap, store-bought pacifiers broke easily and were often lost.  For a boy who loved his choochie a great clip would have been a life-saver!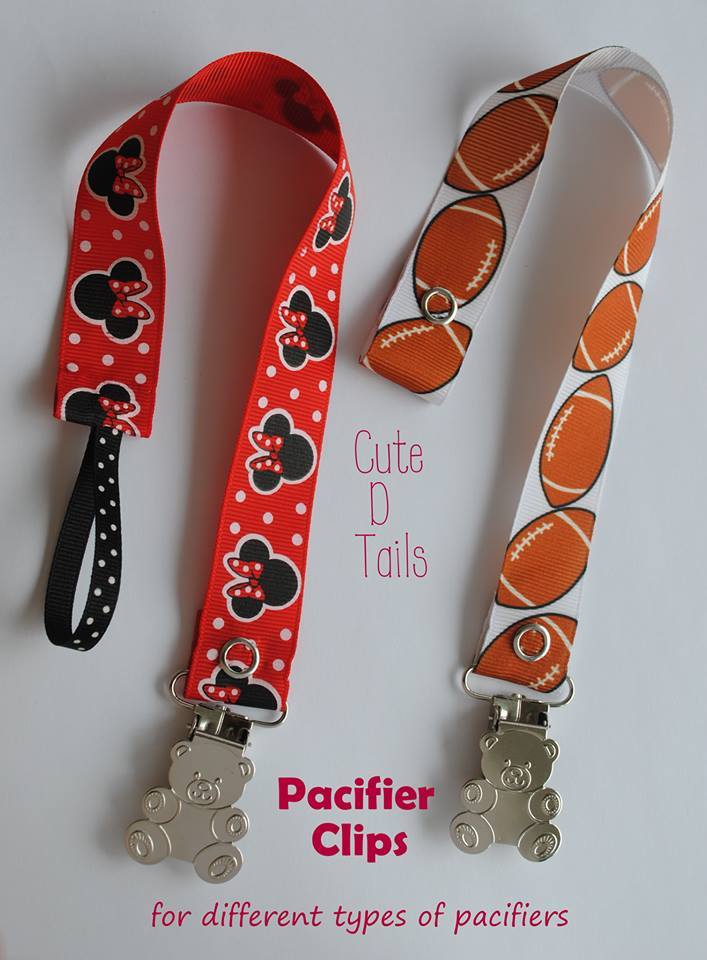 Cute D Tails has a huge selection of hair accessories ranging from single and double loop clippies to keep those fly away curls tucked in, to beautiful headbands with flowers and ribbons in pretty colours and patterns.  They will go with just about any outfit you can come up with!  I love that there are specialty headbands as well with sweet characters that are sure to make any little girl smile. 🙂
One of the top sellers for Cute D Tails are their Teething Accessories (Teethers, Teething Toys, Teething Necklaces and more). The selection is amazing, with bright colours to attract young eyes and keep their attention.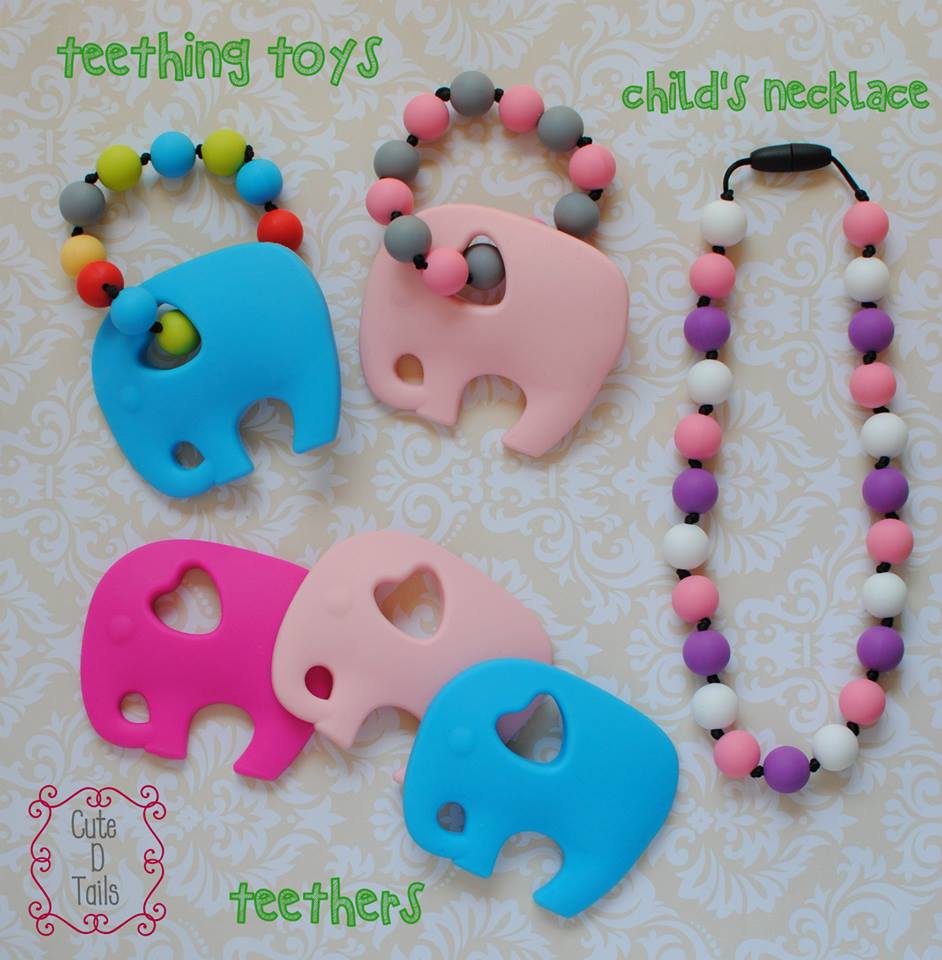 Isela has some lovely packages all made up or you can pick and choose what you like.  The items from Cute D Tails are great for stocking stuffers for the holidays or would fit perfectly into a birthday party loot bag.  I like the idea of using them as toppers on a gift instead of a regular gift wrapping type bow or how about adding them to your kiddo's overnight bag for a surprise at a sleepover.  There is so much you can do with them!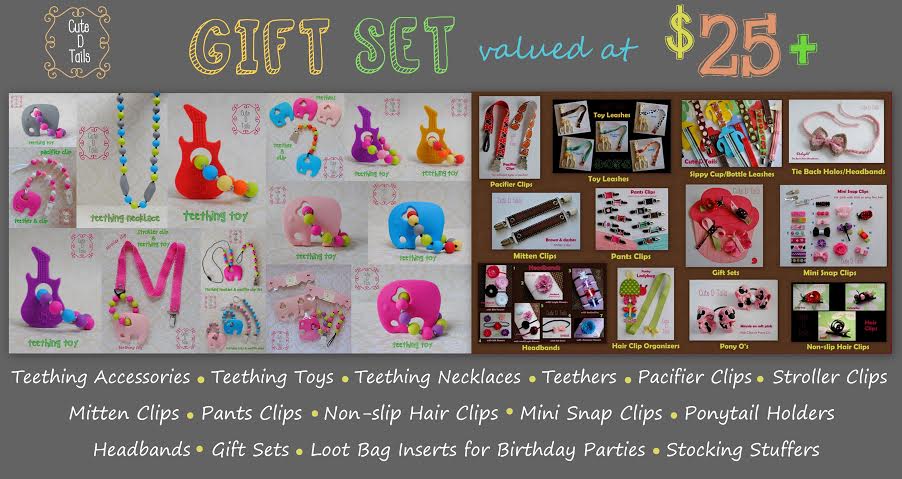 The bloggers of #BloggersFete would like to extend our thanks to Isela of Cute D Tails for sponsoring our wonderful event.  You can participate in our final event of the celebration, our Facebook party on Monday, August 31st at 9pm EST in order to try and win a $25 prize pack from Cute D Tails!! Just head to the party page here to RSVP!  In the meantime you can find Cute D Tails on Facebook and Twitter.
Will you be attending our final #BloggersFete event?  Hope to see you there!
FT&PD
Suz