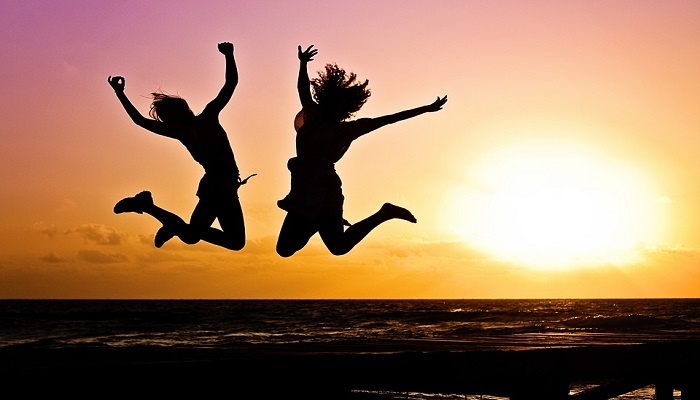 Let's talk about sex, baby. One of my favourite songs from the '90s, by Salt-N-Pepa. Sigh, those were the good old days when we could sing about the big S word and not really think too much else about it. Well, at least I didn't. I was just graduating from high school then and while it may have been on my radar, this good Catholic girl had more important things to think about. But even now, as a married mother of two, sex is something that has to be thought about and discussed – even with my kids. Well, the teen anyway. With so many things at stake when it comes to one's sexuality, talking about protection, communication and yes, even a little adventure is important. 
Think of this post as a rally cry to embrace your sexuality and trust your instincts when it comes to the decisions you make regarding your body.
With that in mind… whether you are single, in a new relationship or have been with the same partner for a while, here are few ways you can take responsibility for yourself, your sexual health and pleasure.
Rule #1: Protect yourself
This is critical.  When it comes to your body, you make the decisions and you have the power to protect yourself from unwanted pregnancy and STIs. Don't think you need to protect yourself? Think again! 65 per cent of single men and 72 per cent of single women surveyed by Trojan did not use a condom the last time they had intercourse.
So, don't rely on others to protect you and purchase those condoms. While it's typically seen as the 'man's job,' it's important to be prepared, no matter what gender you identify with. Not sure what to pick up in the aisle? The new XOXO™ condoms by the maker of Trojan™ are designed with women in mind. With Softouch thin latex and aloe-infused lubricant, it's the exciting and reliable approach to protection. Plus, the discreet packaging and mini-travel pack make it easy to display on your table or toss in your purse to go. Stock up!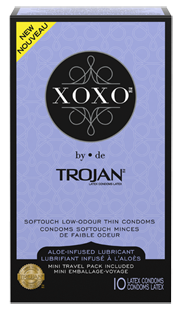 Rule #2: Communicate your needs
There's no such thing as a mind-reader, as we all know. If you don't discuss your likes and dislikes with your partner, they are never going to know what you like between the sheets. Why not think about experimenting with something new? Consider a vibrator such as the new Trojan Power Wand Vibrations Massager, a compact and easily portable version of the world's number one vibrator. With three variable speeds and a soft silicone tip to stimulate a broad area, it doesn't disappoint.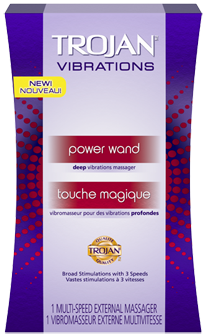 Rule #3: Be adventurous
Want to add a little adventure into your love life, but not sure how? What about starting off with a lubricant to spice things up? Lubricant is an amazing way to stimulate your partner and have a more pleasurable experience. Trojan™ Chain Reaction™ Lubricant has been developed for those that want to keep sex fresh and exciting. This revolutionary lubricant allows you to reach new heights of pleasure with the exciting twists and turns of a chain reaction. How does it work? The lubricant includes a special blend of intensifiers that release a variety of sensations during use for a unique experience every time!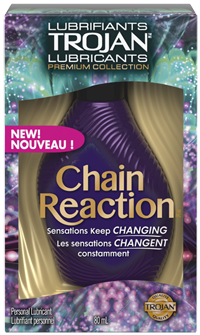 Now it's your turn. How do you take care of your sexual health? Is it important to you? Care to share your stories?
FT&PD
Suz
Disclosure: I am part of the Church & Dwight 2017 Ambassador program and as such receive compensation in the form of product and/or payment but as always my opinion is my own.