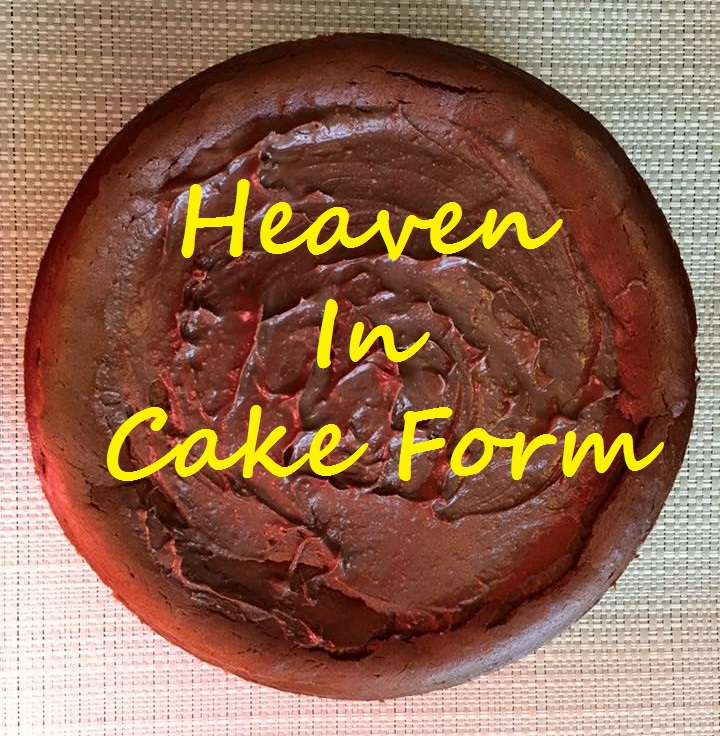 So a little while ago I shared all about the new Reese Spread that has invaded Canada. This sweet gooey goodness has taken the peanut butter cups we love and made them spreadable. Sounds kind of funky, but it is anything but. This stuff is not only good, it is addictive. So this weekend my hubby decided to put one of the Reese recipes to the test.  And wow, did it ever turn out well. I mean this is the kind of dessert one dreams about perfecting.  Reese has a lot of recipes you can try out, but we choose to make the cheesecake.  You can see my original post, along with the recipe by heading here.
Let me know if you try it out and then share with us how well it turned out.  I guarantee you will not be disappointed. 
Have you tried the new Reese Spreads yet?
FT&PD
Suz