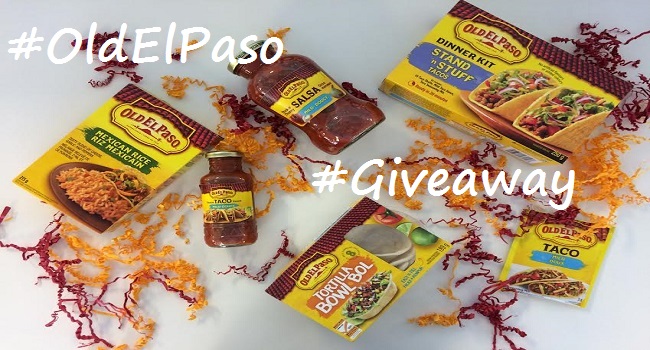 Game Day or should I say Game Night, is a tradition in our household that started when my daughter was around five or six years old. As many young families learn, it can be costly to keep your kiddos entertained if you are constantly taking them places like the movies or to play centers, but one thing that costs next to nothing is hosting your own Family Game Night at home. There are tons of possibilities to make this time with your family as memorable as you can without breaking the bank. Here are some of our ideas:
Keep It Casual
If there is one thing I have learned it's to keep it casual.  Don't put pressure on yourself or your family by insisting you stick to a set day and time, like every Wednesday night at 7pm.  Be flexible, but firm on the desire to have your Family Game Night so everyone else knows it's important to you. Now that both of my children have homework and activities that can keep them busy during the week, our game nights are typically on a Friday or Saturday evening, but if one of them asks for a different night, we make it work.
Variety Is The Spice Of Game Night
It is a good idea to have several game options, even if your family has one or two favourites. By changing up what you play each week you'll be able to keep each other from getting bored (especially the younger ones) and hopefully teach them how to adapt to changes in rules.  I also suggest allowing all members of the family to take turns being the banker or whatever important role there may be in the game. This helps your child to learn about responsibility, but in a fun way!
Feed Them Well
What would Family Game Night be without food? You can do things the easy way and just put out a bowl of popcorn, but where's the fun in that? We like to combine our love of tasty toppings by creating a Pull Apart Taco Pizza the whole family can enjoy! It's easy! All you need is:
2 pounds of ground beef

1 large onion, grated

2 packages of Old El Paso Taco Seasoning

1 jar of Old El Paso Restaurante Picante Salsa Mild

1-2 bags of nacho chips shaped like little scoops or the flat ones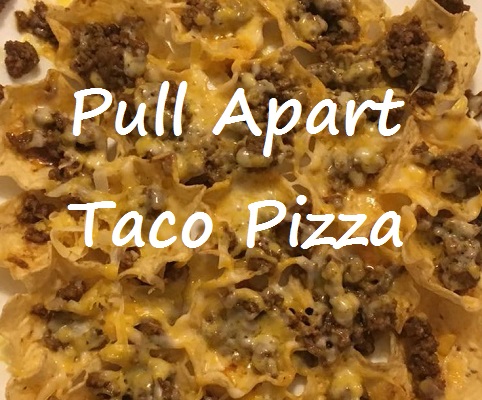 Fry up your beef, add in the grated onion and Old El Paso Taco Seasoning. Once your meat is ready, use a large platter or cookie sheet and spread out the nacho chips, but keep them close together. Sprinkle as much, or as little of the Restaurante Picante Salsa Mild on your chips, then add your meat. We like to put grated cheese on next and pop it into the oven at 350 degrees for about two to three minutes. Your cheese melts just perfectly and your Pull Apart Taco Pizza is ready to go! The perfect addition to any Family Game Night!
Make It Rewarding
Sometimes we like to add an extra bit of fun to our evening by having a fun wager. Since my kiddos are a bit young for a monetary bet, we ask them for suggestions. These have ranged from taking a task off of their chore list (or ours), to the winner getting to do a make-over on the person with the lowest score. Wagers have also included who gets to choose the film for a movie night, who selects next week's game and so on. You can really add an element of fun to the night by including a bet where no one really loses.
Share Your Ultimate Game Day Tips To Win With Old El Paso!
We're excited to announce that one lucky MapleMouseMama reader is going to win a fabulous Old El Paso Prize Pack that includes a selection of Old El Paso products and a $150 Walmart Gift Card! To be eligible to win please complete the Rafflecopter below with your qualifying answers. This giveaway is open to Canadian residents over the age of 18, excluding Quebec. Please read our giveaway rules before entering. This giveaway will end on February 23rd, 2017 . Good luck!
What is one tip you can share with us that makes your Game Day or Night events special? 
FT&PD
Suz
This post is sponsored by Old El Paso. In exchange for this review, I have received special perks in the form of products and/or compensation.  All opinions on this blog are my own.