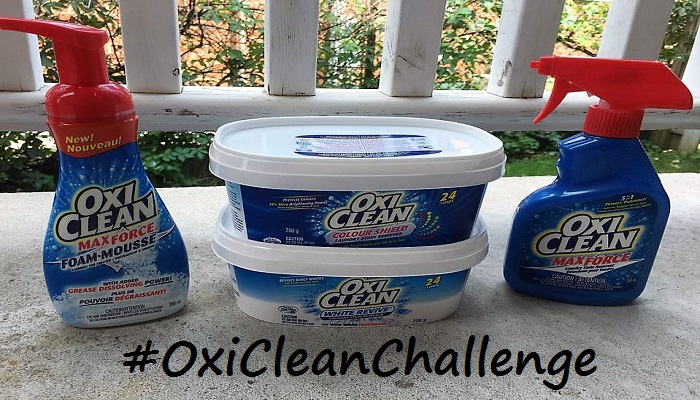 You know it's going to be a tough laundry season when your kiddo's soccer game is played in the rain every week. But what can a parent do? The summer session is short, with games being played for only twelve weeks. Surely our washing machine can withstand the challenge of cleaning one filthy uniform each week. Besides, how dirty can one child get, right? I mean, it's just mud.
Ahhh, those famous last words. Did you know that mud, the kind of ground in stuff that comes from playing a rough sport in the pelting rain, can be very difficult to get out? Especially when certain uniform parts, like soccer socks, are white?! It used to not bother me when I would see how dingy my daughter's soccer uniform was after repeated washings. She was a growing child and half the time at least one part of the uniform would need to be replaced before the season was even over! But now, thankfully, the clothes can be worn for much longer, so I want them to look good – especially when they hang that gold medal around her neck. 🙂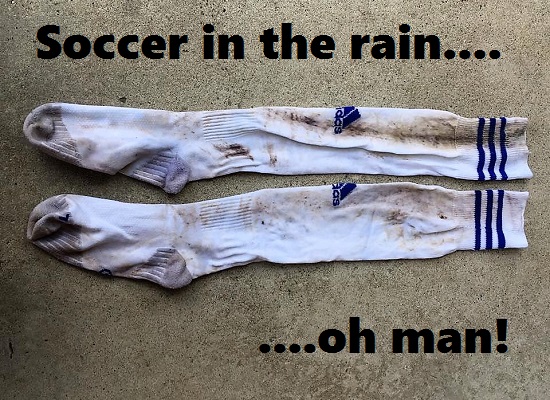 But not all of our soccer matches can be winners and that is the same with cleaning products. And we have tried our share of them, believe me. You want something that not only makes your clothing look as good as new but feel it as well. So many laundry detergents and stain removers can be tough on fabric, which will make it wear out a lot faster. Nothing makes halftime more entertaining than seeing your goalie hop around, trying to conceal her underpants because her uniform shorts gave out at the seams. #TrueStory.
Just like our team coach, this mama has a few tricks up her sleeve and I am going to share them with you. I was already completely familiar and happy with OxiClean – the #1 stain fighter brand in Canada, so when I was asked to put it to the test and take the Power of OxiClean Challenge, of course, I said yes!
When we get home from a soccer game it is often late (have to celebrate those wins and the losses too) so the last thing on my mind is washing a dirty uniform. With the help of OxiClean MaxForce Foam Laundry Pre-Treater and OxiClean MaxForce Spray, there is no need to rush! A few pumps and I know those mud stains are done for. Even the chocolate sauce from a celebration ice cream sundae doesn't stand a chance. Did you know that the OxiClean MaxForce Spray combines 5 types of stain fighters to make sure you get the grim out the first time? Spray it on and let it sit for five minutes. If your stain is a tough one, let the OxiClean MaxForce Spray or Foam Pre-Treater stay on for up to a week before you wash it. The results are wonderful!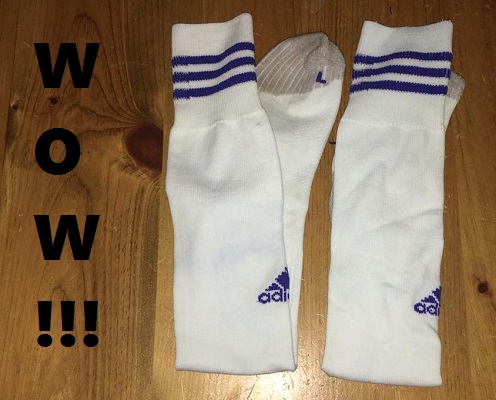 We tend to do the laundry on the same day each week and I love that I didn't have to change that routine for the Power of OxiClean Challenge. In fact, it just proved how well this stuff really works. When it came time to actually washing my daughter's soccer uniform it had been several days since the stains were first created. We added a scoop of OxiClean White Revive to the load and it did the trick! Using three powerful whitening and brightening agents that won't damage our clothes, the OxiClean White Revive uses the energy in oxygen to deep clean with Wow White Technology. It can even be used in High-Efficiency machines and there is no harsh chemical smell.
Through this past month, as we worked through the Power of OxiClean Challenge, I was thrilled to find that each week my daughter's uniform was bouncing back to its original look of "new." Those white socks have never looked better and although the mud stains are a sign of an active game, the teen is happy to not look dirty. But what about the beautifully vibrant colours of the jerseys or even just my son's favourite t-shirts for camp? Did OxiClean come through for our colours? You might say it did come through for us – with flying colours! (Pardon the pun 😉 )
Adding OxiClean Colour Shield Laundry Stain Remover to the loads of brilliant summer colours in our laundry helped deliver 50% more brightening power versus just using the leading value detergent alone. While continuing to fight those persistent stains, the Colour Shield helped maintain the vibrancy of our colours. You would never know the same t-shirts were covered in little boy grim just hours before hand. 🙂 Look how pretty this looks?!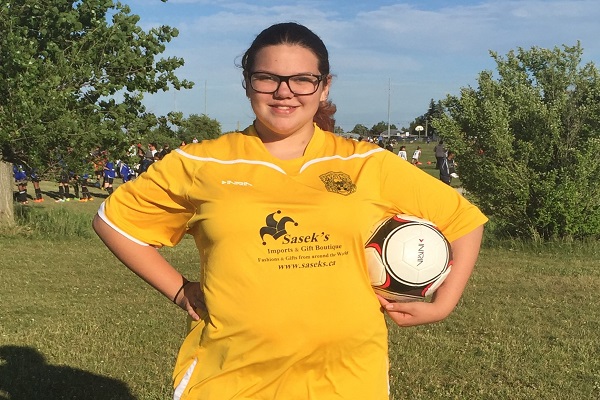 Your Turn (the Giveaway!)
I want you all to take the Power of OxiClean Challenge and see for yourself how amazing the results are, but we are going to help one lucky winner do so by giving away a $30 Loblaws Gift Card! Use it to purchase your own OxiClean products and give them a try. Make sure you share your results on social media by using #OxiCleanChallenge. 
To be eligible to win just complete the Rafflecopter below with your qualifying answers. This giveaway is open to Canadian residents, ages 18 and older. Please read our giveaway rules before entering.  This giveaway ends on August 31st, 2017 at 11:59 pm.  Good luck!
Please share some of your best laundry tips with us; thank you! 
FT&PD
Suz
**Don't forget we have some great giveaways as well, including ones for cash!!
Disclosure: As part of the Power of OxiClean Challenge I received products to test them out and share the results. All opinions expressed in this post are 100% honest and all my own. 🙂