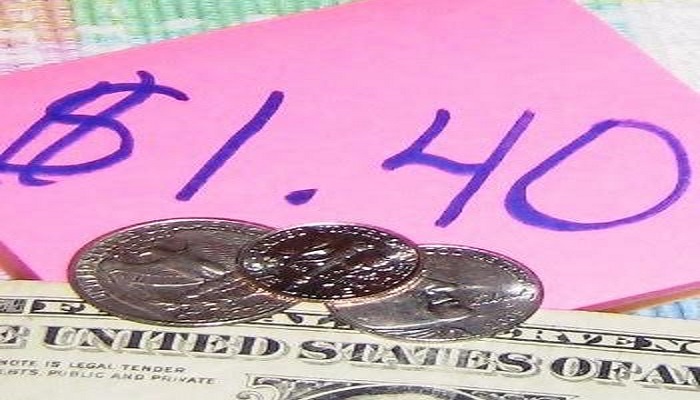 Do you remember your first interactions with money? Whether your child has bought treats from the ice cream truck, sold lemonade or cookies, or not yet used cash, here's a great way for him to learn more about math in everyday life! Adding up money using correct coins and bills will help your child learn how to solve real-life problems involving money. This game can be played daily with coins, bills, and sticky notes left on a table.
What You Need:
Sticky notes

Pencil

Coins (quarters, dimes, nickels, pennies)

One dollar bills

Jar
What You Do:
Fill a jar with one dollar bills and various coins.

Gather the supplies and place them in the middle of your table.

Have a pre-game meeting to explain the rules.

Explain that the sticky notes, pencil, and money will stay on the table.

Make sure your child knows the value of each coin and bill on the table.

Write an amount on a sticky note, and instruct your child to put the amount in bills and coins on the sticky note.

Keep the sticky note there until the correct amount of money is placed. When your child puts the exact amount of money written on the sticky note, write a new amount and put the coins back in the jar.

Every so often, challenge your child by asking for additional change. For example, put a dollar on the table, and write 75 cents on the sticky note. Instruct your child to place 25 cents on the sticky note.

Save up money to buy a treat for your child!
This easy activity is perfect for Grade Two aged children. My son loves trying to figure out the different amounts so he can earn a sweet treat. 🙂
Do you have any other fun ways to teach children about money math?
FT&PD
Suz