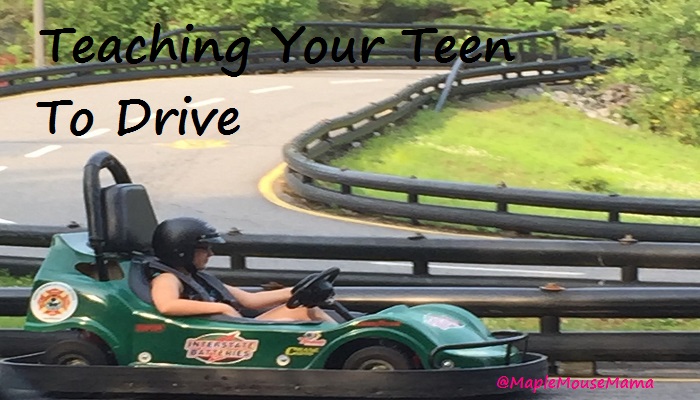 Learning to drive is a huge life event. I can vividly recall turning sixteen and heading into the big city to take the first test towards freedom. What a rush that was! I could not wait to get my license and I did so in record time. Many of my friends were also learning to drive at the same time, but I must admit that not everyone took it seriously.  For some it was just a given that they get that approval to drive, which meant the actual learning aspect was skimmed over.  Rules were not paid attention to. This is just one reason it is important to make sure your teen has proper instruction when it is their turn to learn how to drive.
Understandably, for many parents, teaching their teen to drive is not something they particularly look forward to doing. It is not an easy skill to learn, and both parties have to be very patient with each other, which is often difficult. In addition, the fact that so many teenagers have accidents means that parents understandably worry about their children when they are new to driving.
Take the time to drive with them
The good thing about teaching your teenager to drive is that you can make sure that they learn how to do so safely. It also allows you to see what weaknesses, and bad habits they have, which means that you can take the necessary steps to address them.
It is always a good idea to book professional driving lessons for your children, but you should also take the time to get out in the car with them. As well as being able to see how they are progressing, you will be giving them much needed practice. The more they drive, the better, and the safer they will be once they start driving on their own.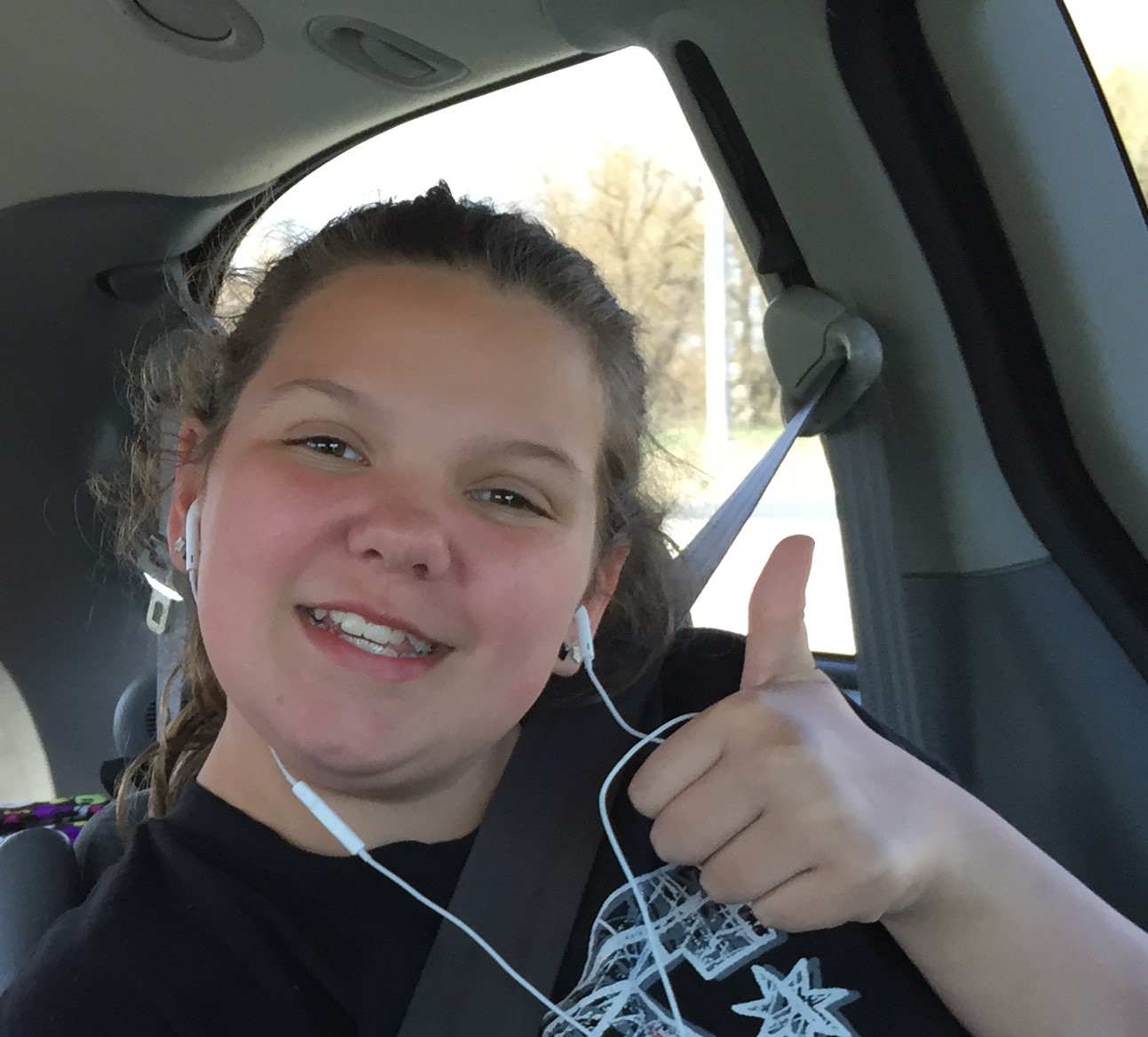 Help them to learn the rules of the road
One of the things kids find difficult is learning what the traffic signs mean, and what the rules of the road are. This is the most boring aspect of learning to drive, so many people struggle to do it. Plus, there is actually a lot to learn, and take in. If you are looking for an easy way to teach your children their road signs, the quizzes on www.roadtrafficsigns.com are a particularly good way to do it.
Consider investing in a driving monitor
It is also worth considering having some form of driving monitor fitted to the car that your teenager drives the most. This will help you keep an eye on how they are driving, and will give you facts, and data, which you can use to pick up problems. Some teenagers do not appreciate having a monitor fitted to their car, but these devices have been statistically shown to reduce accidents, so they are really worth investing in. You can find out more about these telematic devices here.
The fact that you can save money on your insurance premiums means that they are actually a good idea for all drivers. Often you can get past any resistance from your teenagers by having them fitted to your own car as well.
Rewarding your teenager when the monitor shows that they have been driving safely is another way to encourage them to drive safely. If you take this approach, they are less likely to be resistant to the idea of having one of these devices fitted to their car. One idea is to have a small sum of money that is awarded to the family member with the best driving scores at the end of each month, a system that works well, and encourages everyone to stay safe. This sort of friendly competition will give your teen the incentive to do well and become a conscientious and responsible driver.  
How old were you when you first got your license?
FT&PD
Suz