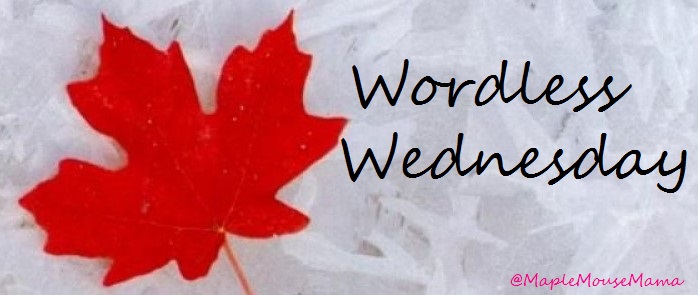 I am always amazed when tragedy turns into happiness, with very little effort.  It doesn't happen all of the time, but when it does it needs to be noticed and shared.
This past weekend saw my family lose an important member. Cousin Jackie was 84 years old when he passed away while swimming, one of his most favourite pastimes. He was an adventurous man, always had his canoe on the top of his car, ready to roll out into the waves at a moments notice. His ice skates also had permanent residence status in his car, for whenever the ice was thick or he just felt like socializing at the rink.  Rest in peace, dear cousin. ♥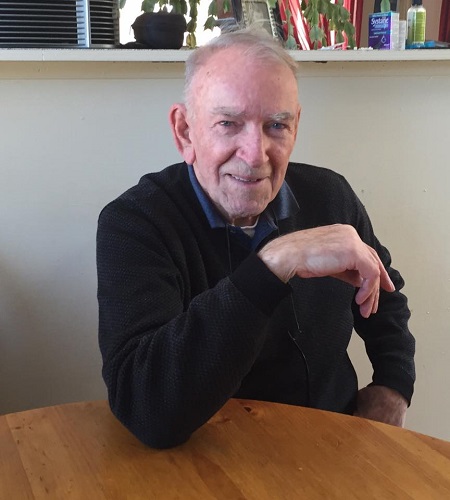 Not two days later, this sad time in our family was changed for the better when we welcomed sweet, darling little Skyler into our midst. She has made my mom and dad into great grandparents, my sister and her hubby into first-time grandparents and we are all very blessed. ♥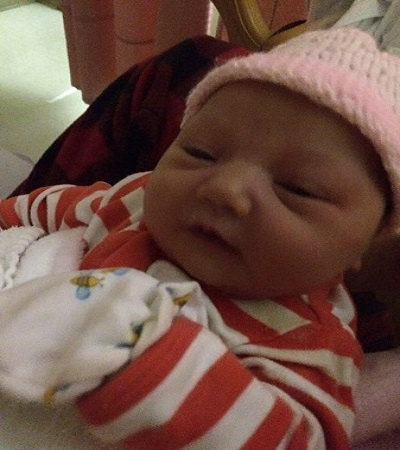 Not so wordless, but definitely a worthy post to share this Wednesday. 🙂 Do you have a time in your life that resonates for both the happy and the not so happy parts?
FT&PD
Suz