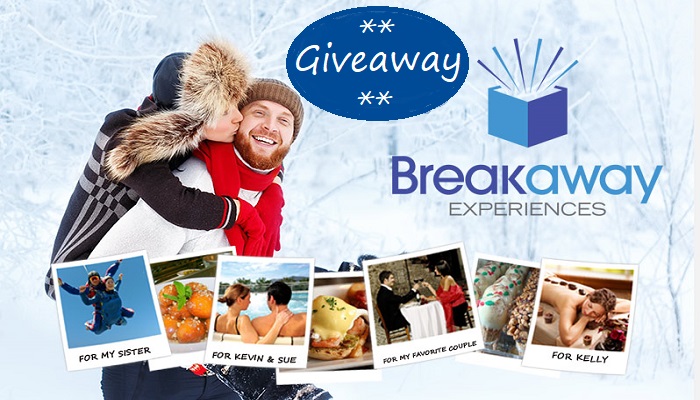 The holidays are all about creating memories that last a lifetime and what better way to do that than by giving or sharing an experience with the ones you love. Traditional gifts of clothing, books, toys and trinkets are great and often serve a double purpose, but just think how cool it would be to open a gift that is purely for the fun of it! A gift that ticks all the boxes of being interesting, exciting, unique, entertaining and one that you are unlikely to get for yourself, but really, really want! That is exactly what types of gifts you will get when you purchase a present from Breakaway Experiences!
The very awesome idea of gifting a "once-in-a-lifetime" experience has never been easier. Breakaway Experiences (BE) has over 900 adventures in their library and work with over 130 experience companies in Canada, to offer you the best in "bucket list" ventures. By combing the ease of online shopping in the form of their gift cards, you can now purchase an experience whenever you want. Your gift is delivered to your recipients in-box whenever you want. Just pick the time and date and voila, it's there!  BE also has a hassle free exchange policy so just in case your idea of adventure is not the same as your loved ones. 🙂
With prices starting at well under $100, there is something for everyone at BE. Here are just a few ideas of the incredible adventures you can have when you purchase a Breakaway Experience:
Toronto, Ontario
Take a scenic helicopter tour over Toronto's star attractions and enjoy a comprehensive overview of the all the city has to offer.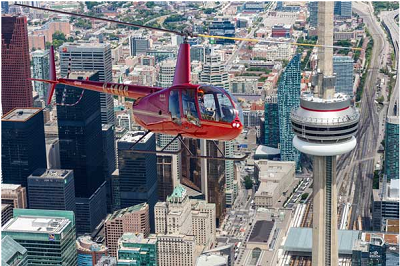 Vancouver, British Columbia
Without the sense of sight, the senses of touch, taste, smell and hearing are intensified, allowing a new perception of reality. Dark Table Vancouver offers exceptional cuisine coupled with a voyage to the unknown.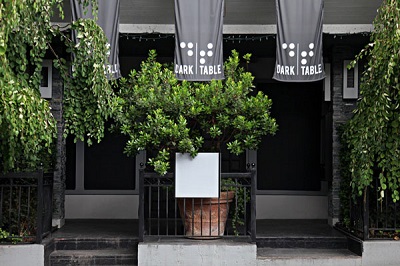 Edmonton, Alberta
This tour is your chance to get on the revolutionary human transporter and discover first hand what all of the fun is about while exploring North America's longest continuous trail system in the heart of Edmonton's River Valley.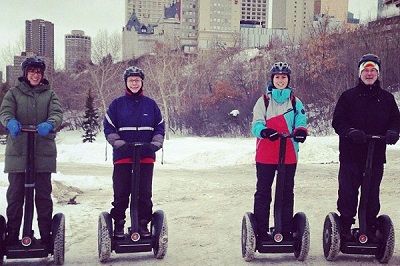 Archery Experience – Niagara (perfect for families!) 
Niagara Falls, Ontario
Find out what it takes to become an expert archer with this fantastic traditional Archery Experience a short drive from Niagara Falls, Ontario. You'll have full use of bow and arrows and receive 1 hour of outdoor archery instruction and practice, starting with the necessary safety, and training from a fully qualified instructor.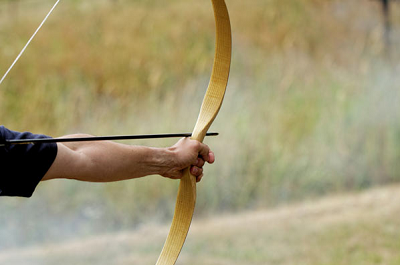 Calgary, Alberta
If you've ever wanted to learn how to make the elusive French macarons then this is the class for you!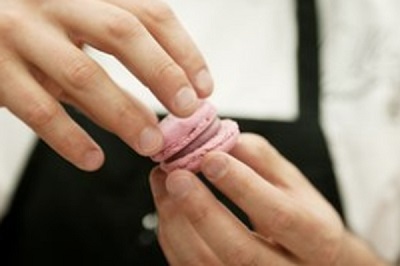 Victoria to Cowichan Valley Wine Tour
Vancouver Island, British Columbia
Spend a fun day sipping and sampling your way through 3 wineries along the Vancouver Island wine route in the Cowichan Valley.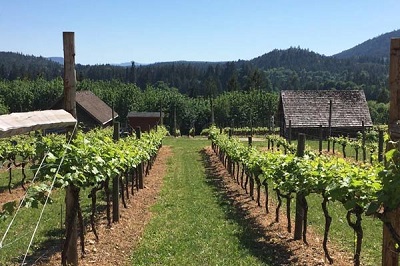 Dog Sledding and Winter Cookout
Toronto, Ontario
Experience the beauty of winter with this unique dog sledding and winter cookout adventure. There's no better way to appreciate a beautiful winter scenery than from the back of a sled pulled by a team of huskies and mushers along with a delicious gourmet lunch complete with a warm fire and marshmallow roast.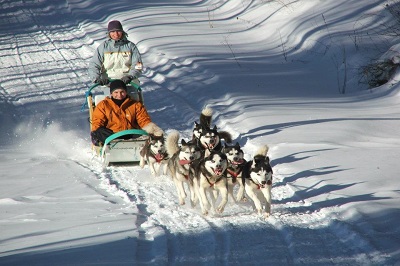 9 locations across Canada to burn rubber and feel the power.
This is your chance to drive an actual stock car!  Strap in, hold on tight, and get ready for the most exhilarating ride imaginable as you feel the awesome power of an authentic stock car explode off the starting line.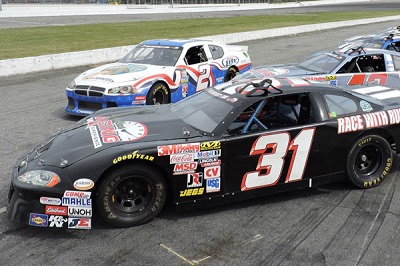 The Giveaway
One lucky MapleMouseMama reader will win a $99 Breakaway Experience Gift Certificate! To be eligible to win just complete the Rafflecopter below with your qualifying answers. This giveaway is open to Canadian residents ages 18 and older. Please read our giveaway rules before entering.  This giveaway ends on December 22nd, 2017 at 11:59 pm.  Good luck!
Which Breakaway Experience would you like to try out first? 
FT&PD
Suz
**Have you entered any of our other fabulous giveaways?
**Check out our other great gift ideas in the #MMMGiftGuide!
**Disclosure: I have been compensated for this post. All opinions are my own.