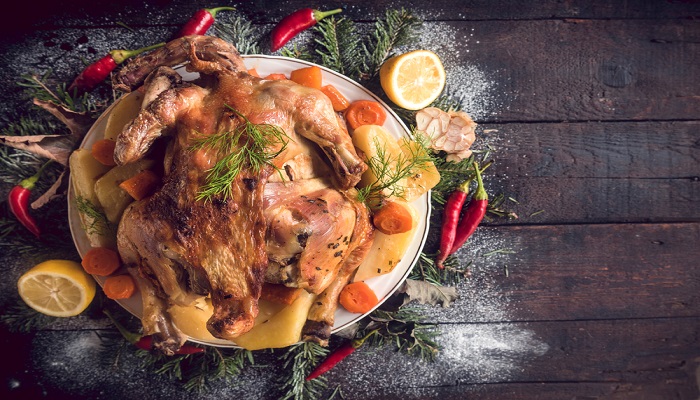 The brain is the most important part of the human anatomy. Brain function is the core activity that controls every single action a human being makes. We think, analyze and act based on the stimulus sent by brain cells. So, it is important to take care of the brain and keep it active with proper diet and nutritious food.
Just like physical exercise keeps the body healthy our brain needs activities. And just like the body needs food for survival and sustenance, the brain needs specific foods that are rich in vitamins and other vital components.
Due to the increased stress levels of today's world, the human brain is susceptible to damage and injuries. Lack of nutrition, dietary mistakes and excessive consumption of food preservatives are adding to this imbalance; both mental and physical. A healthy approach to diet should help to eliminate most of the risks involved with brain injuries and memory loss. Ensuring the consumption of vitamin and mineral rich foods will make your brain a super computer.
Brain injuries and memory loss symptoms
Before we talk about the foods and supplements, it is important to understand the symptoms of brain injuries and memory loss. This way, we can comprehend the seriousness of it and take the right action. Many times, memory loss and brain fade can be caused due to lack of sleep, stress, emotional trauma, work overload and sudden hormonal imbalances. These cases are usually short-term and can be treated effectively.
But in some cases, memory loss and confusion can be due to the decay of brain cells, improper functioning of cells, lack of sufficient vitamins and other components. In rare cases, it could be due to a serious illness such as Alzheimer's disease. It is therefore important to have a medical consultation before you decide on subsequent action.
There are many ways through which you can reduce brain injuries and memory loss. Some of the natural ways to keep your brain sharp are:
Staying mentally active by constantly involving your brain in stimulating activities such as number games, puzzles, card games etc.

Managing stress through yoga and meditation

Get organized – Remove clutter from your home, work and mind

Eating healthy foods that contain Vitamins (B2, B3, C, D and E), Omega -3 fatty acids and magnesium

Proper sleep and enough rest

Spending time with your loved ones and pets

Regular physical exercise can also help you to keep a healthy mind and sharp brain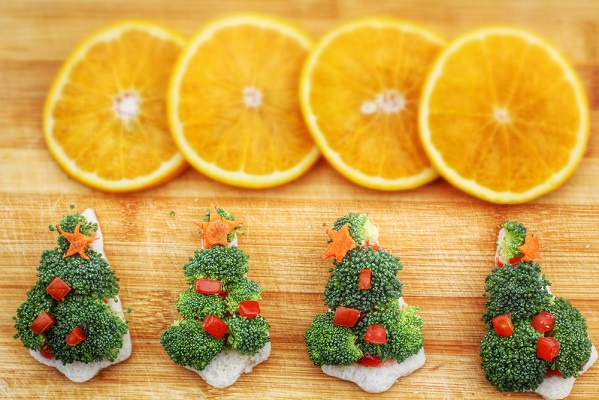 Super foods and their effects
If you can combine these activities with these super foods, it will boost your cognitive functioning and memory. Below are some of the best super foods that can help you. So this holiday season, give yourself the gift of these super foods and have a Merry Christmas!
Avocados are probably the healthiest fruit on the planet. They are loaded with monosaturated fats, Vitamin K, B and C, and protein. Avocados boost your immune system, keep diabetics under check and help to maintain smooth skin. Vitamin K helps to increase memory power, focus and even prevents stroke.
And the best part, you can have it in different ways. Make a sandwich, blend a smoothie, a green salad or even home-made, low calorie ice cream. Not a bad way to enjoy the holiday season!
Now I admit this is not one of the tastiest veggies but with an insane amount of Vitamin K and Choline, it is a brain-friendly food. Including Broccoli in your diet will help you to have a sharp memory and concentration. Regular consumption will take care of your vitamin C requirement. High – fiber content will keep you satiated for longer thus helping to maintain a healthy diet.
Although it is very rare to find chicken heart in the market, it is one of the biggest source of Phosphatidylserine. It is essentially a component generated by your body and contains fatty acids and amino acids. It is a key factor for healthy brain cells. Although the body produces Phosphatidylserine, food is the major contributor of this key molecule. Foods like Chicken heart are rich in Phosphatidylserine. Soy-derived PS supplements will also enhance your brain cell functioning and memory power.
Salmon is also a healthy food and considered as brain food. With enriched Omega 3 fatty acids and high level of proteins, it is a healthy/tasty combination. It is also low on fat which makes it a suitable dish for people of any age and with any dietary restrictions.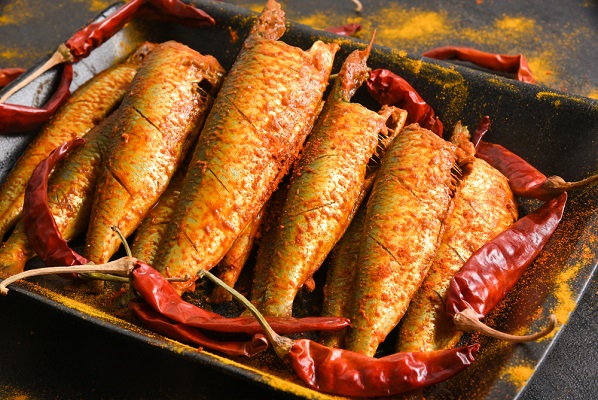 For years, we have been brain-washed into thinking that only egg whites are the healthy part of a whole egg. Studies show that the choline content in egg yolk makes it an excellent anti-inflammatory agent and helps in better neurological function. It also helps with crucial fetal brain development thus is a good addition in pregnancy diets.
Coconut oil & Extra virgin olive oil
Include some best anti-inflammatory foods in your diet like Coconut oil. It is a natural anti-inflammatory  agent and helps to keep your memory sharp as you age. Extra virgin olive oil has antioxidants that supports memory and learning. It also helps to fight against Alzheimer's disease.
Not just for thanksgiving, turkey can now be included as a special dish for the holiday season too. It has a good amount of Vitamin B6 that increases brain functioning. It boosts your cognitive abilities, sharpen brain cells, improves memory and sustains brain energy.
According to this research, one serving of leafy vegetables can prevent dementia. Leafy vegetables are rich in vitamin K and slows down brain cell damage and increases brain power. It also contains Vitamin A that keeps inflammation of bones at bay. So sometimes, it's not just about taste. Go green!
It is one of the blessings of nature to mankind. This yellow treasure has healing properties and acts as a powerful anti-inflammatory agent. It also boosts antioxidants which in turn results in smooth blood circulation in the brain. Proper oxygen circulation in the brain results in better clarity and sharp memory. So add this pinch of 'gold' to everything you prepare and forget about your health.
Now this is good news! Unlike normal chocolates, dark chocolates have anti-inflammatory elements. It also has antioxidants which helps in better blood circulation. Smooth blood circulation ensures proper functioning of brain cells and keeps the brain healthy. After all, the holiday season would not be complete without something sweet.:-)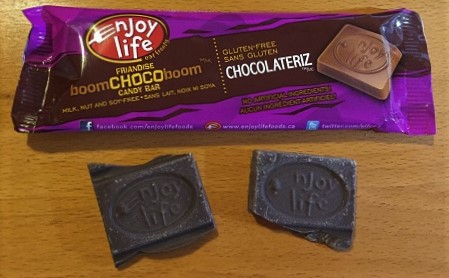 Conclusion
Brain health is as important as physical health. One needs to be conscious about the possible damages that can happen to it due to lack of proper nutrition. A balanced diet containing all the vitamins and minerals can keep your brain healthy for a long time. By having foods that are nutritionally rich, we can keep brain injuries and memory loss away. There are also many natural supplements on the market that can be consumed. Please ensure you consult your medical practitioner before consuming anything, just to be sure.
So this Christmas, start taking care of your brain by including these super foods. As they say, an ounce of prevention is worth a pound of cure. Keep your memory alive, your focus sharp and have a stress-free life!
Merry Christmas!
References:
http://www.huffingtonpost.in/entry/health-benefits-of-eggs-yolks_n_2966554 
Author Bio: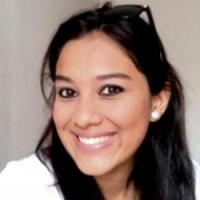 Kathy Mitchell is a Travel & Beauty Blogger. She likes to go out with her friends, travel, swim and practice yoga. In her free time, you can find Kathy curled up reading her favorite novel, or writing in her journal. To know more about Kathy follow her on Google+, Facebook and Twitter.

Which of these super foods have your tried before?
FT&PD
Suz
**Try this Quinoa, Kale & Butternut Squash Salad to get some of those super foods in. 🙂