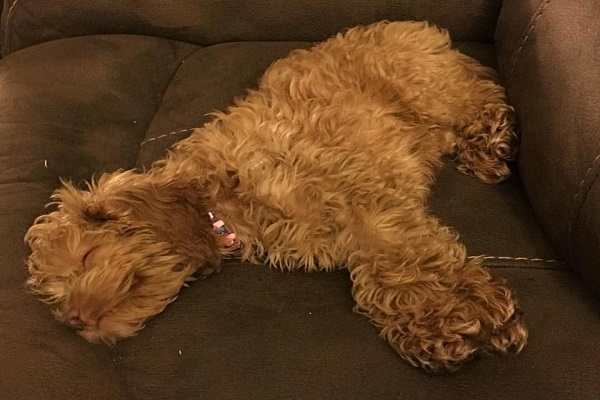 Our little bundle of fur has been with us almost five weeks now and in some ways it seems longer. Like she has always been with us.  I think it feels that way because she fits right in. There was a learning curve in the beginning, for both Georgia and us, but we all picked it up quickly. Don't get me wrong, we are still learning to understand her wants, but we are all in it for the long haul. Georgia is a part of our family now. ♥
As you can imagine we have been taking a ton of photos of our furbaby. I thought it was selfish of me to keep the cute photos I have of her to myself, so it is time to share. Without further ado, I give you Miss Georgia!
Do you have a furbaby? What is his or her name?
FT&PD
Suz
**Just in case you want to see more precious puppy pics, check these out!