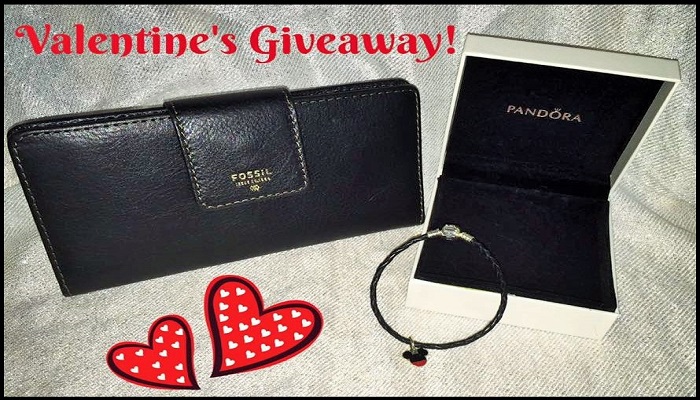 Love is in the air and we want to share that with you, our wonderful readers! Valentine's Day is the perfect opportunity to tell someone you love them, whether it is your spouse, your child, your BFF or your granny. Everyone loves to hear that they are loved. ♥ I want to tell you, dear reader, that I love you! And, I appreciate you and the time and effort you put into following along with our adventures, mishaps and reviews. So, a big Thank You and Happy Valentine's Day from the MapleMouseMama family. ♥
To help me spread some love on this most heartwarming of days, several of my blogging peeps have joined me in this fabulous giveaway! The world wide web may be massive and far reaching, but the blogger community can be close. I want to thank the following blogs and their amazing owners for being a wonderful supporter of MapleMouseMama and for participating in this giveaway. Please show some love to:
The Giveaway:
To spread some of that Valentine's love we want a lucky reader to win this awesome prize! We are giving away a Black Leather Pandora Bracelet with Mickey Mouse Charm and a Black Leather Clutch Fossil Wallet!!!  Can I get a whoot whoot?! In order to be entered to win fill out the Rafflecopter below. Remember, the more entries you complete the greater your odds of winning! Please make sure to read our giveaway rules. This fabulous giveaway is open to the whole wide world, but you must be 18 or older. This giveaway will end on February 1st, just in time for Valentine's Day. Good luck!!
How do you usually celebrate Valentine's Day? I prepare a wonderful "surprise" breakfast for my hubby and kiddos. 🙂 ♥ Happy Valentine's Day!!♥
FT&PD
Suz
**Please note that the participating bloggers are not responsible for delivery of the prize. And as amazing as this prize is, it is not being sponsored by Pandora or Fossil.