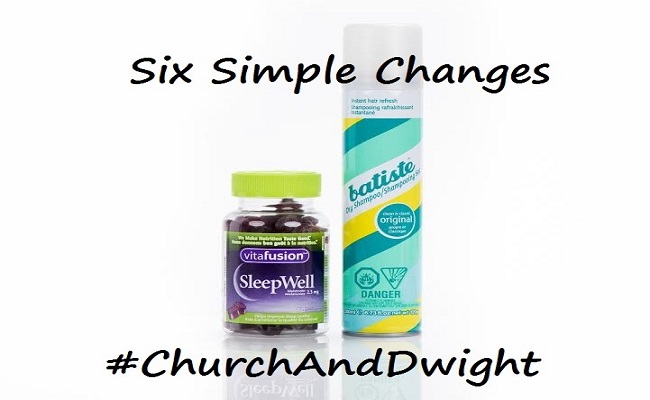 The beginning of the New Year is a great time to reflect on the past and look forward to the future. It is a time to take stock of what you accomplished over the past twelve months and maybe see what, if anything, you can change or at least improve upon.  The start of the year can also be a very hectic time, with the kiddos heading back to school, winter activities starting and work piling up after a few weeks of rest. January has always appeared to just fly by thus allowing New Year's resolutions to quickly go out the window.  Instead of making resolution's this year, why not try to just change some habits or create new ones that will help you look and feel happier and healthier. Trust me, your whole family will benefit. 🙂
Here are six simple changes that could turn into life-long habits. Do you think these are doable? 
1)Healthy homemade lunches: Making lunch for your family can feel like a huge chore, but buying lunch regularly is expensive and often leads to unhealthy choices. Start 2017 off right by preparing simple and delicious meals ahead of time. Doing small tasks to prep, such as cutting up vegetables on the weekend, will make the process quick and ensure healthy choices are made during the week. Getting your family involved can also make prepping food more fun and helps your children understand the importance of making healthy decisions. (Check out this recipe for using up leftover chicken!)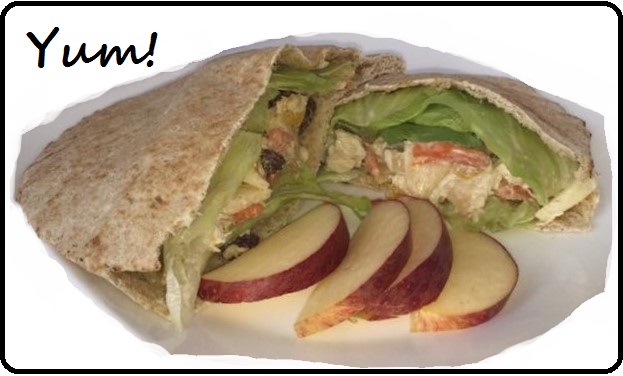 2)Take The Longer Route: Everyone is always in a hurry these days and we tend to take shortcuts. That could be by parking as close to the front door of your work place as you can get or taking the elevator. Leave a few minutes early each day and take the long route. That is, take the stairs! Park farther away! You will be surprised at how much better you will feel with a little unintentional daily exercise. 🙂
3)Keep your hair healthy: Washing your hair too frequently can strip out natural oils and cause split ends[1]. This new year, start washing your hair every second or third day to maintain healthy and natural looking locks. Using Batiste™ Dry Shampoo Original between washes will help to eliminate excess oil and grease, leaving hair looking clean and fresh with added body and texture.  No water required!
4)Drink water: After a month of indulging start the year off right by challenging your family to drink more water. Try switching your evening pop, or morning fruit juice, for a large glass of water. This may be difficult for the first few days, but after a week you will feel rejuvenated and have healthier hair and skin.
5)Unplug and recharge: Getting a good night sleep is always difficult. There are always new emails to be answered and a list of chores to do; however, it is important to understand the need for a good night's sleep. Sleep can boost productivity, improve your memory and help maintain a healthy weight[2]. This year, turn off the television, computers and smart-phones one hour earlier. If you are having trouble falling asleep, try Vitafusion™ SleepWell.  Each SleepWell gummy is made with 2.5 g of Melatonin, a hormone that helps increase total sleep time.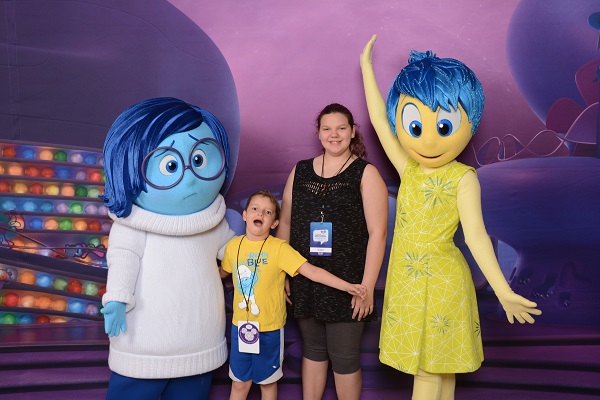 6)Smile Awhile and Compliment: I started doing this many years ago and I love the reactions I get. Not only do I smile at everyone I see, I try to compliment as many as seems fitting.  I know how good it makes me feel when someone notices something about me, even something small like how nice a particular colour looks against my skin tone, so it is a great feeling to pass that on to someone else.  Many times people are taken back when I compliment them, but that just proves to me that more people need to start doing it. So take the time to smile, a lot and share a nice comment or two. You will feel awesome after! 
Starting a new habit can be daunting! What healthy habits do you want to start this year? Share what works and what doesn't in the comments.
FT&PD
Suz
Disclosure: I am a 2017 Church and Dwight Ambassador and have been compensated for this post. All opinions expressed are my own.