This August will mark the fourth blogoversary of MapleMouseMama and I can not be more excited to share with you that I am celebrating with five awesome bloggers who also have a blogoversary in August. How cool is that?! My colleagues and I cordially invite you to attend our almost month long bloggers fete (defined as "a festive celebration or entertainment!") We have lots and lots of great giveaways and fun stuff to keep you going and truly show our appreciation for the wonderful readers we all have.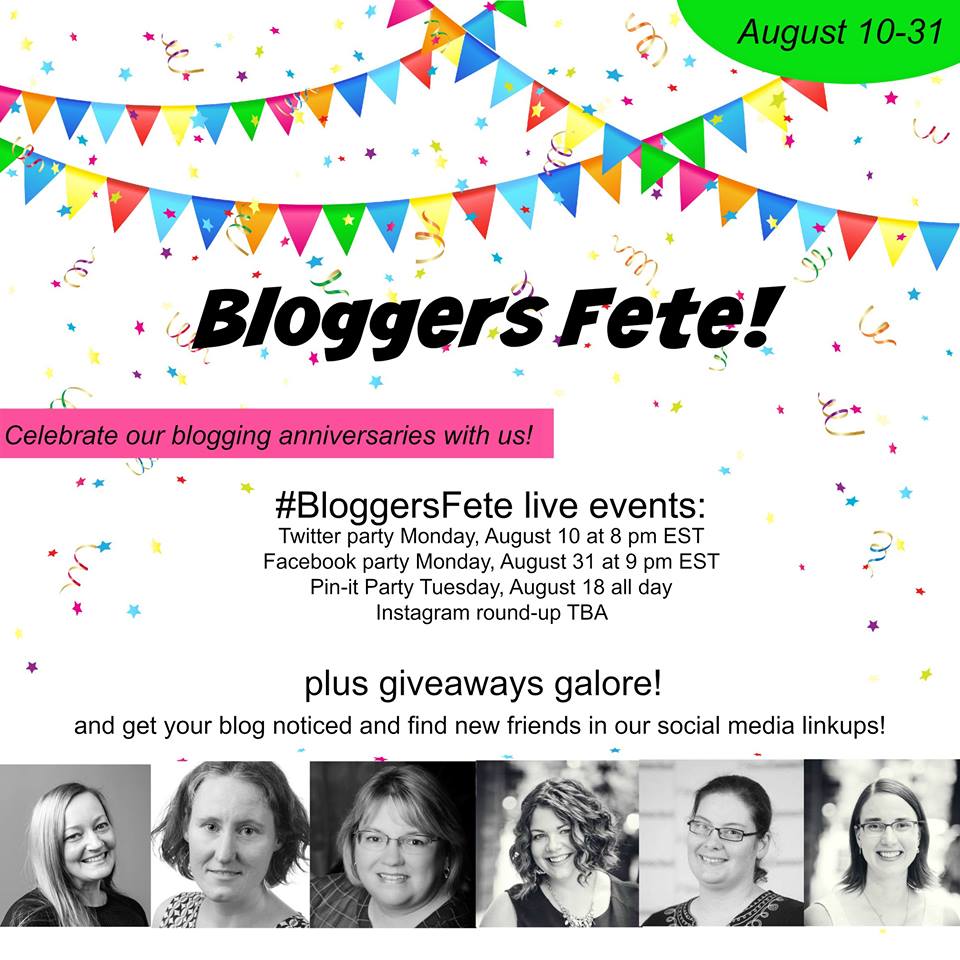 Let me introduce you to the gals who I will be celebrating with this summer. Check out their blogs, have a look around and make sure you come back for the big party. You can find us by following the hashtag #BloggersFete and trust me, you are in for one heck of a party. 🙂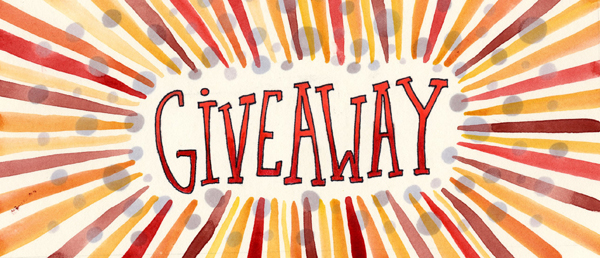 In the spirit of getting this party started and putting us all in the mood to celebrate I have a little giveaway to share to kick things off.  One lucky reader will win a $25 Visa Gift Card!!! Now you can have your own little party. 😉  To enter just follow the Rafflecopter below. This giveaway is open to Canadian and US residents over the age of majority in their area. Please read our giveaway policies and rules before entering. This giveaway will end on August 9th, 2015, one day before our big #BloggersFete begins so mark your calendars!
We are so excited to celebrate with everyone this August. I hope you can make it! Good luck with the giveaway!
FT&PD
Suz