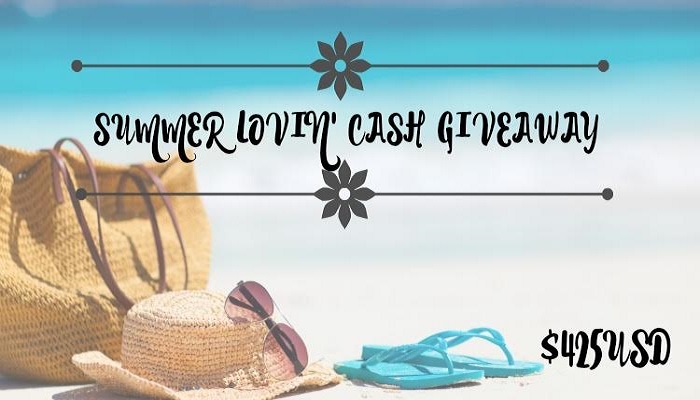 Even though the weather is not quite starting to feel like summer, the signs of it are popping up everywhere. The sound of lawn mowers running early on the weekend, children taking their bikes to school, the streetlights not coming on until after 9pm. Sigh… Summer is the most anticipated season in our household and if you have kids, it probably is in yours too. 🙂 Three weeks and counting until school is out and freedom reigns!
There is another reason to love summer. Can you guess what it is? I'll give you a hint: it has to do with a bunch of my blogger friends and I getting together to thank you, dear reader, for your support. How do we do that? With a fabulous CASH giveaway!!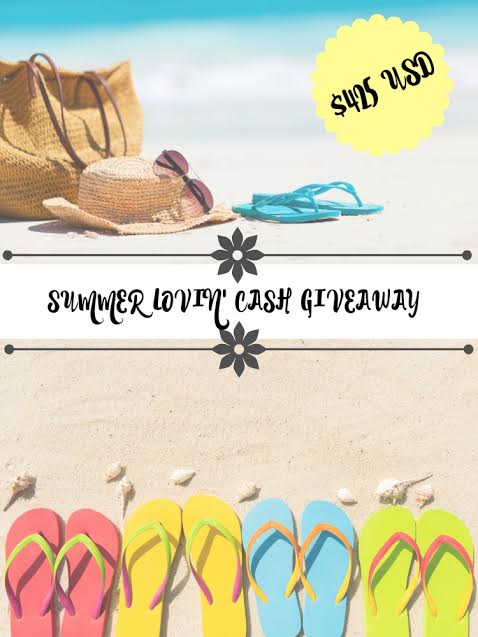 The Giveaway:
One lucky reader is going to win a whopping $425 US in PayPal CASH!! Imagine all of the fun you can have this summer with that extra dough in your pocket. To be eligible to win just complete the Giveaway Tool below with your qualifying answers. This giveaway is open Worldwide, ages 18 and older. Please read our giveaway rules before entering.  This giveaway ends on June 19th, 2017 at 11:59pm. Make sure you come back every day to take advantage of the daily entries!  Good luck!
What will you do with the money if you win?
FT&PD
Suz
**Make sure you check out our other amazing giveaways, including one for $1500 CASH!!