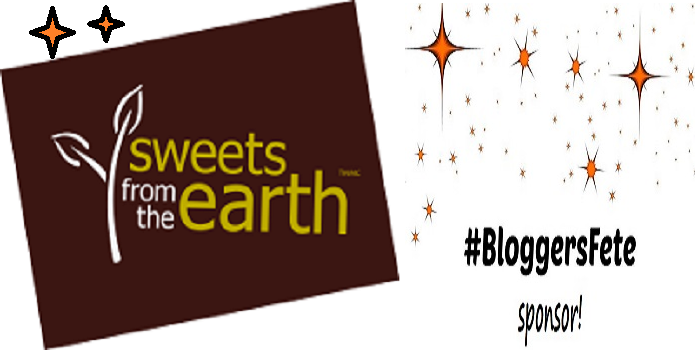 Ever since my youngest was diagnosed with food allergies at the ripe old age of 8 months, I have found myself constantly trying to find new things for him to eat. Until I stared somewhat blindly at the grocery store shelves the first time we went shopping after his diagnosis, I really had not given food allergies a ton of thought. I knew one or two people who had to deal with them, but they were not really on my radar. Boy, was I in for a very rude awakening.
William was first diagnosed with allergies to egg, dairy, peanuts and tree nuts. Although he was just a wee baby, it wasn't long before we were looking at making meals that involved the need to find substitutes for all of the above. And it was hard. Thankfully my little man eventually outgrew the allergies to eggs and dairy, but the peanuts and tree nuts are still with us.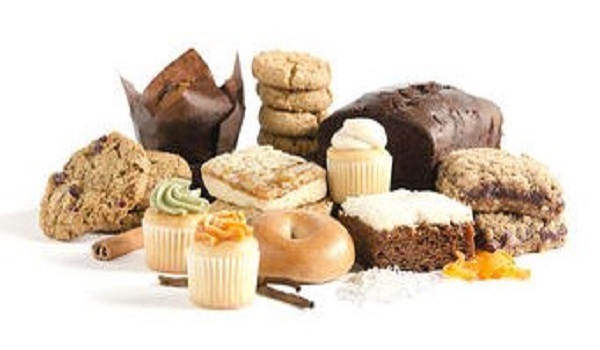 Eight plus years later we have a darn good handle on feeding William and keeping him safe, but there is one area that remains a challenge – desserts. Or special edible items that most people can buy anywhere, whenever they want something to treat themselves. I know it is not the end of the world but imagine this: you are out for dinner to celebrate your child's birthday. Everyone orders a delicious piece of cake, pie or even a huge sundae with all the toppings. But there is one person who can't have anything on the dessert menu because of cross-contamination. That is what happens to my son all of the time. As a family we try to refrain from ordering dessert in front of him, but there are other times when this issue comes up. Even going to a friend's house to have a play date is a challenge.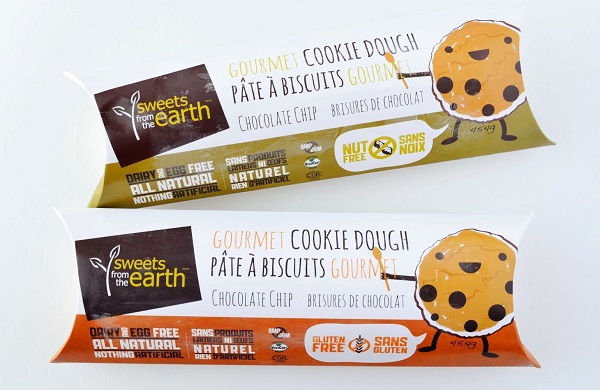 So, you can imagine my complete happiness when I find a store or bakery that makes things that my child can have and those things taste great. That is what we have found in Sweets From The Earth. This wonderful Canadian owned, family run bakery is the answer to my prayers because not only do they have safe items for William to eat, they can be found individually packaged (great for play dates) and in tons of locations! Or, you can order from them online.
Sweets From The Earth started out because of one lady's passion to bake with quality ingredients that were vegan. Ilana, named one of Canada's Top Female Entrepreneurs in 2014, started her business in her tiny apartment and has grown it into a major company serving Canadians from coast to coast. Sweets From The Earth has two production facilities located in Ontario that are egg-free, dairy-free, and kosher. One is dedicated peanut- and nut-free and the other is dedicated wheat and gluten free.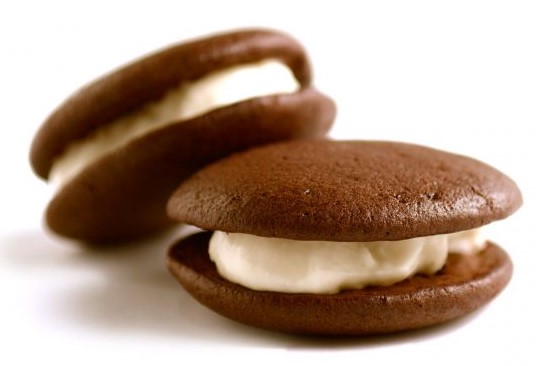 Probably the best thing about Sweets From The Earth is the fantastic array of yummy looking products they offer and, of course, their taste! From cakes and cheesecakes to cookies, bars, squares, loaves, cupcakes, muffins and more, there really is something for everyone. We bake for William at home, but it is so nice to find a place that offers truly decadent options for him, ones that I do not bake well enough to even attempt. 🙂 Now my son can have his cake and eat it too. ♥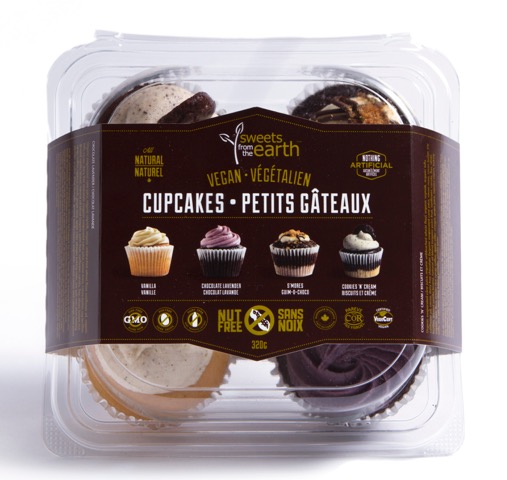 Giveaway
We are so excited to share Sweets From The Earth with our wonderful readers and #BloggersFete is the time to do it. One lucky reader will get to win a $25 gift ecode to shop online at Sweets From The Earth! Isn't that wonderful?! To be eligible to win just complete the Rafflecopter below with your qualifying answers. This giveaway is open to Canadian residents ages 18 and older. Please read our giveaway rules before entering.  This giveaway ends on August 12th, 2017 at 11:59 pm.  Good luck!
Please have a look at the Sweets From The Earth website here and tell me what you would like to try from their list of products!
FT&PD
Suz
**Make sure you check out the news about #BloggersFete and our upcoming events!
**Don't forget we have some great giveaways as well, including ones for cash!! 
Disclosure: I received products from Sweets From the Earth in order to facilitate this review. As always, all opinions are honest and my own.