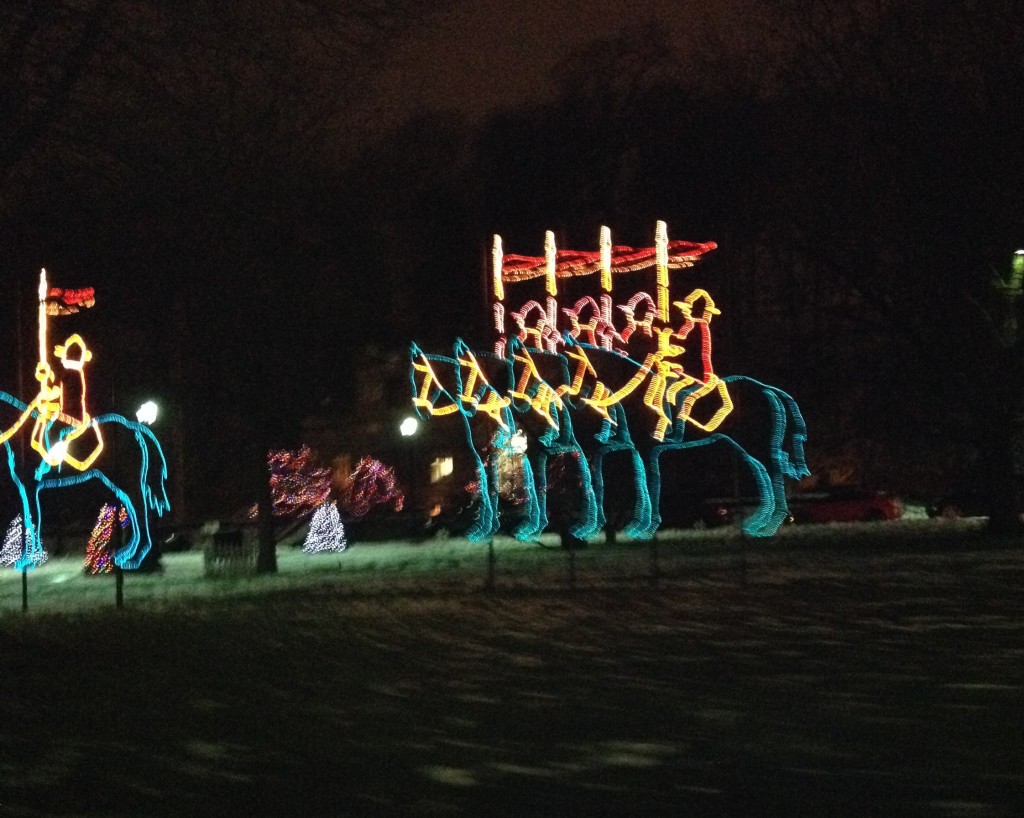 Vacationing in Niagara Falls may seem cliche to some, but for this resident of Southern Ontario it is anything but.  I consider myself fortunate to live just down the highway from this natural wonder and we make the hour and an half drive several times a year to visit. Niagara Falls has so much to offer besides the spectacular views of the beautiful falls; from shopping and dining to the casinos, shows and out-of-the-norm places to visit (think Guinness World Records Museum). All of this, and more, is available to be enjoyed year round!
One of my favorite things to do in the winter is head to Niagara Falls on a Saturday, making sure we stay late enough for it to get dark.  You want to know why? With the dark comes the light. The Winter Festival Of Lights, that is. For over thirty years the Ontario Power Generation has put on the Festival and this year is no exception.  The Festival Of Lights will run from November 15th, 2014 to January 12th, 2015, turning the stunning landscape of Niagara Falls into a sparkling winter wonderland.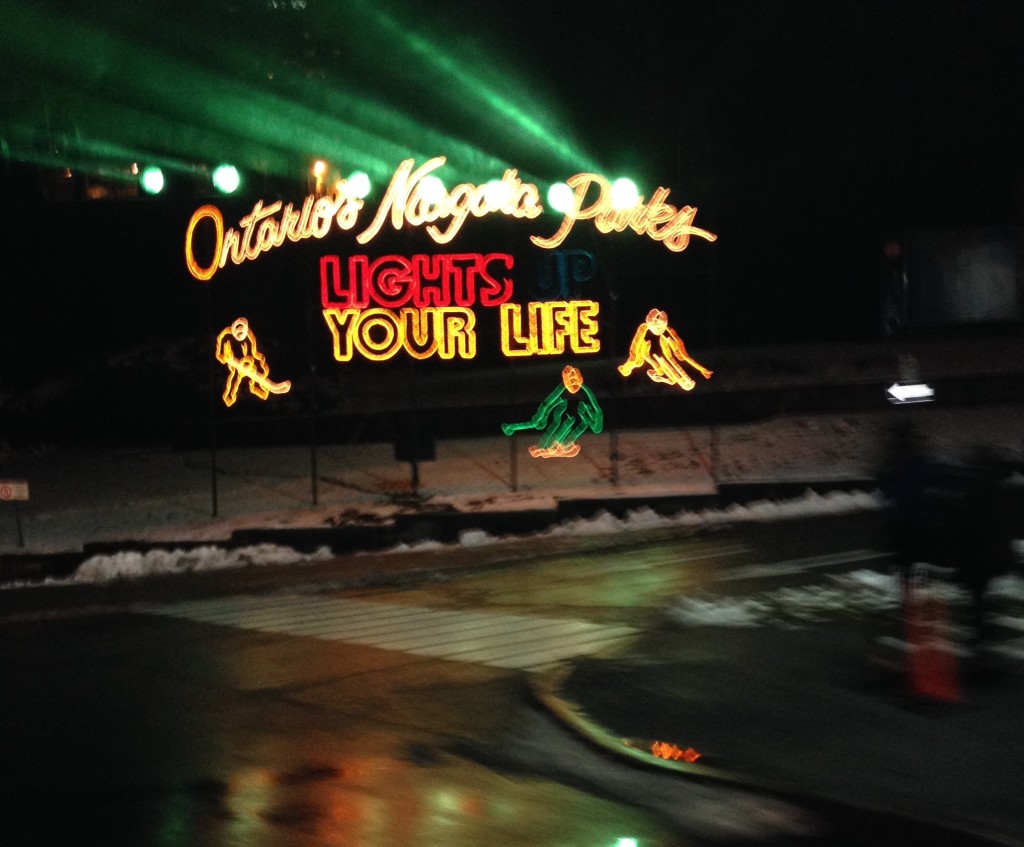 This magical 5km route is lit up with over three million colourful lights creating fun and whimsical displays, all just begging to be photographed.  This year the Festival will be showcasing several new displays including an incredible 3D Canadian Wildlife stunner at Dufferin Islands.  Family favorites will still be there of course, including the world's largest illuminated Canadian-American flag and the Zimmerman Fountain.  I always look for the Royal Mounted Canadian Police and Disney inspired displays, particularly the dancing princesses.  Sigh..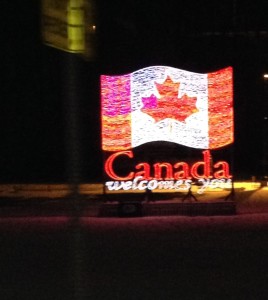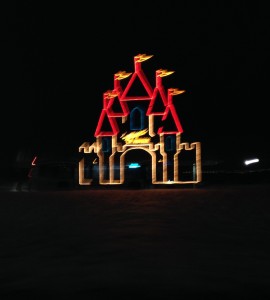 So grab your calendar and make a date to head to Niagara Falls to see The Winter Festival Of Lights!  Pack your skates for a spin around the ice rink that overlooks the falls, TD RINK at the Brink, or pack your courage for a ride on the year round Niagara Skywheel! There is so much to see and do you might even want to stay a night or two. Keep your eyes open for cause we might just bump into you. 🙂
Have you visited the Winter Festival Of Lights in Niagara Falls? Will you visit this year?
FT&PD
Suz
Editor's Note: As of the 2015 season the TD Rink at the Brink is no longer open.