Wordless Wednesday has kind of tapered off for me a bit, but today we are back with a vengeance! My newly minted 13 year old has been asking to dye the tips of her hair for what seems like forever! I finally caved and said yes, as her special "Now I am officially a teenager" birthday present. We went a little bit more than the tips, but I think it looks wonderful! Without further ado I give you Emily and her Pink and Purple Ombré Hair!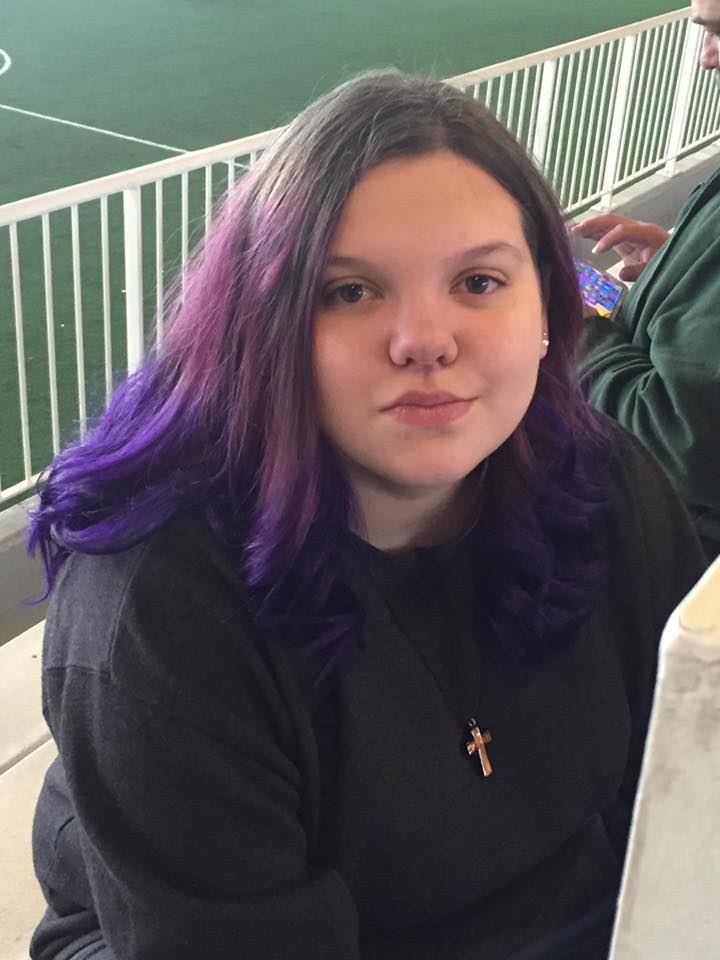 Would you dye your hair a bright colour?  I am kind of wanting to do this now too,LOL.
FT&PD
Suz
**For some great prizes make sure you check out our Giveaways and Reviews page!