Now that the kids are playing outside most of the time, I occasionally get asked by the boy child if he can bring home a friend or two. Not the of the two legged variety though, more like the eight legged ones. Gasp! Does he not know his mama by now? To appease his curiosity about bugs in general I think I will stick to these types: HEXBUG! Let me tell you, William was the talk of the street with these, ah, creatures. 🙂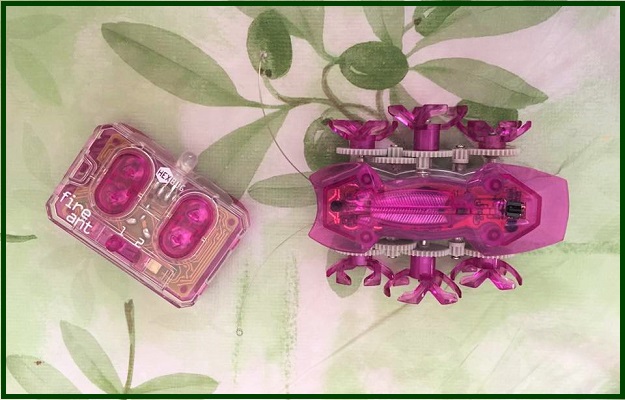 The HEXBUG® Fire Ant is a high-speed robotic creature that you can control! This speedy robotic bug lights up and features six custom wheels to boost its ability to move around obstacles in its path. They are fun to race!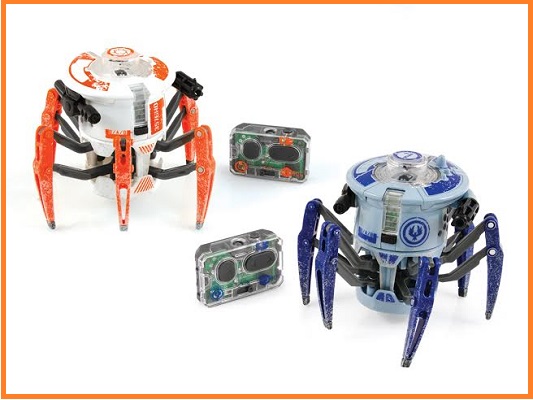 The HEXBUG® Battle Spider 2 Pack will amaze with its realistic recoil and physical response when hit and when shooting. These robots feature a unique, battle-hardened deco and hi-tech life-sensors that measure each strike until only one is left standing!  These are pretty cool and kind of creepy, all at the same time!
Do you allow bugs in your home? Are these too lifelike for you? They are borderline for me…
FT&PD
Suz