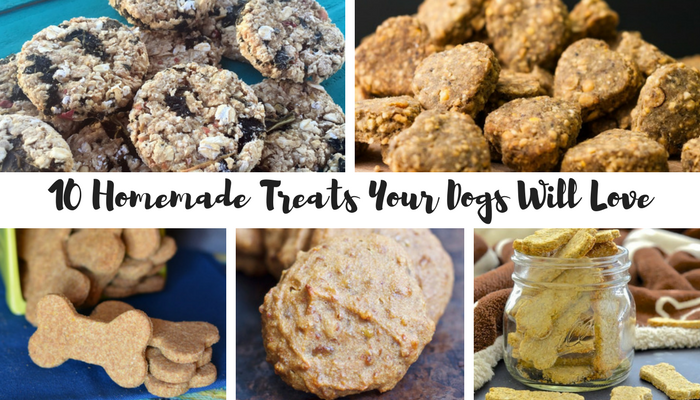 Our family was recently blessed to bring a puppy home to become a part of our family and we are so happy that she did. Georgia joined us at Thanksgiving in October and it seems like she has always been here. Feeding her the healthy stuff the breeder recommended has had me thinking about treats and what types we can start to give her soon.  I am not the best when it comes to either recipe creation or cooking, so I thought I had better turn to the experts for some help. Just look at the amazing round-up of dog treat recipes I found. Enjoy!
10 Homemade Treats Your Dog Will Love!
Apple & Cheddar Dog Cookies from Kitchen Counter Chronicles
Bacon Cornmeal Dog Biscuits from Ann's Entitled Life
Banana Pumpkin Dog Biscuits from A Spectacled Owl
Chickpeas & Sardines Dog Treats from Bark Time
Frozen Yogurt Dog Treats from Retro Housewife Goes Green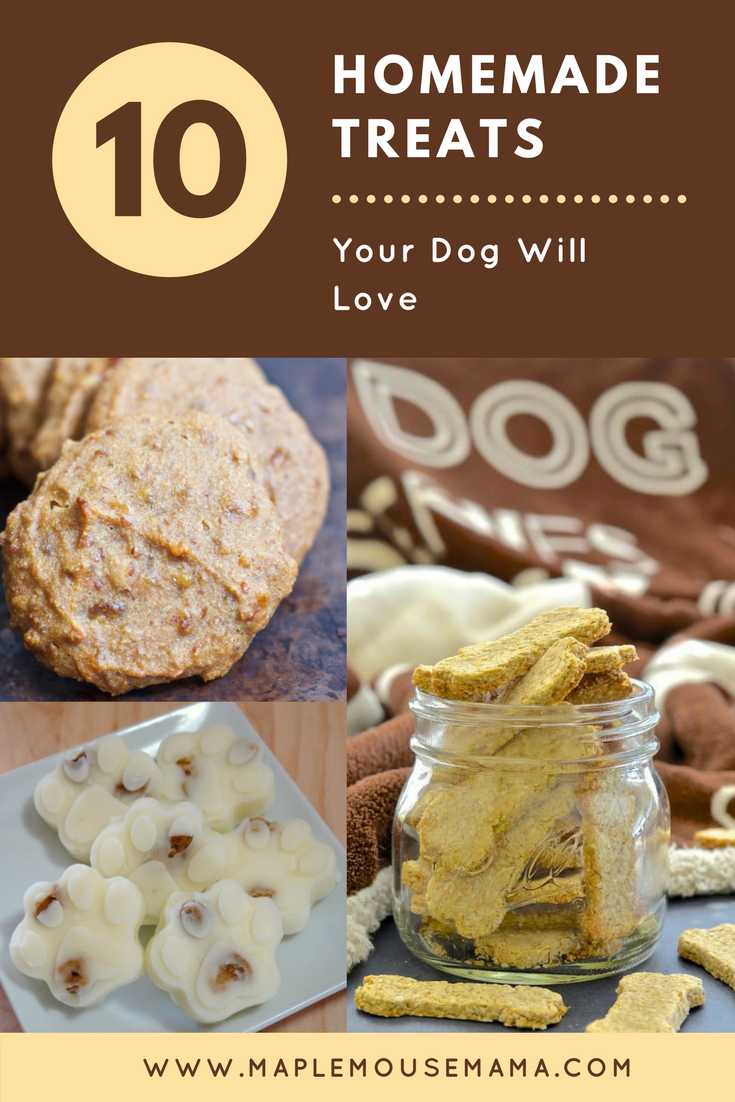 Healthy Peanut Butter Cookie Dog Treats from Healthy Helper
Parsley Carrot Dog Treats from This Mama Loves
Kale Apple Oat Dog Treats from Three Olives Branch
Sweet Potato & Banana Pupsicles from Joyfully Mad
Sweet Potato Dog Cookies from A Virtual Vegan
I hope you will give one of these fabulous recipes a try for your poochie.  I am not sure which one I will try first, but when I do I will share it here.  
Which one sounds the most appealing to you?
FT&PD
Suz
**If you haven't yet met her, this is Georgia!