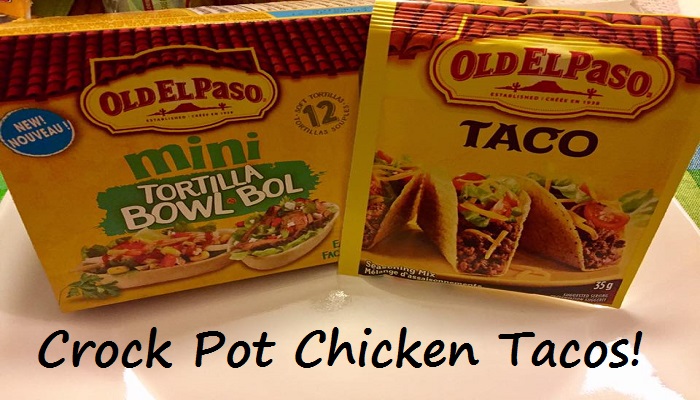 Family traditions can be something as elaborate as a tree trimming party on Christmas Eve that has all of your neighbors and friends stringing popcorn to hang on your street's trees or something as simple as having your parents over every Sunday for pot roast. The great thing about traditions is that they can ebb and flow like the tide. If you miss a weekend, no worries. You can always make up for it next Sunday. Or better still, don't wait. If mom and dad can visit on a weekday, they should. To me, traditions are not just about using the good china or showing the next generation how to make your secret hot chocolate recipe. Traditions are about spending time with the people you love, enjoying whatever makes you happy be it good food, great conversation or just a comfortable silence.
Lately, my youngest is all about creating new traditions in our home. I get the feeling that as another birthday passes him, he feels time is speeding up and he wants to slow it down a little. Whatever his reason, I agree about slowing things down. My older child is starting to spend more time with her friends, asserting her independence like any teen will and while I am happy to see her grow, I also want to snatch her back and keep both kiddos close to me for a while longer. While I may not be able to do that every day, creating new traditions and maintaining old ones will go a long way to ensuring my family wants to come back to the nest.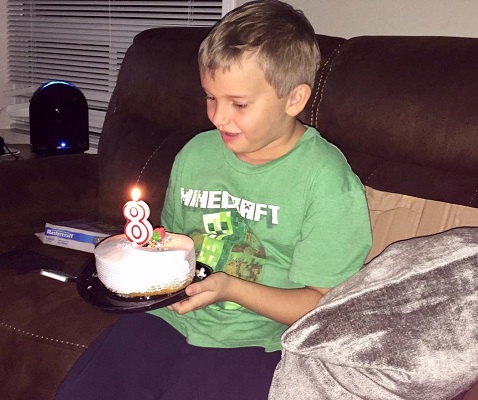 I mentioned food earlier and truth be told meal times are a great opportunity for those traditions to thrive. People have to eat and most really enjoy it, so it is a given they will be in your kitchen at some point. For the older family members who may make plans you don't know about in advance, entice them to stay at the table by making meals that are fun as well as tasty. Last week we did just that by making a new version of a family favourite: tacos.
In an effort to get a bit healthier this year, I searched for a taco recipe that I thought even my pickiest eater would enjoy, one that was fairly easy to make and one that would allow me to use our go-to taco tools from Old El Paso. The end result was Crock Pot Chicken Tacos! These guys were super easy to make and oh my goodness, they are delicious!  I hope you try out this simple recipe and let me know what your family thinks, because I am positive it will become a favourite in no time. The best part is that the whole family had a had in the prep work, so we got to chat and catch up with each other. Instant tradition material right there. 🙂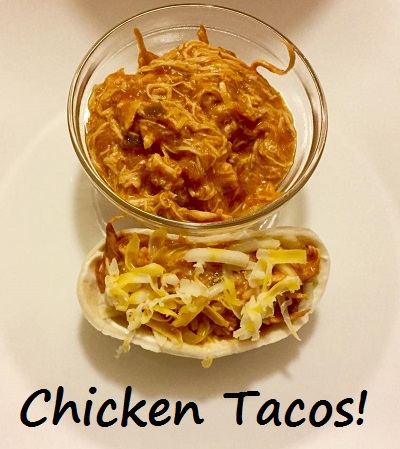 Ingredients
five skinless and boneless chicken breasts

one packet of Old El Paso Taco Seasoning

one small can of Cream of Chicken soup

one 14oz jar of salsa (we used sweet, but you can use heat, if you prefer)

toppings like sour cream, shredded cheese, lettuce, chopped peppers etc

Old El Paso Tortilla Bowls (mini or regular)
Directions
1) Rub Old El Paso Taco Seasoning all over the chicken breast. We actually did this while the chicken was in the crock pot, that way the excess seasoning was left to cook and not knocked off on a plate.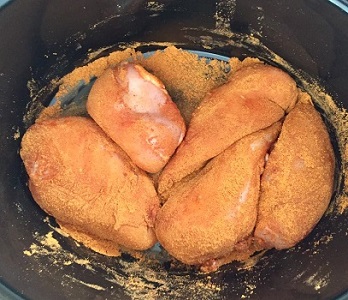 2) Pour the entire small can of Cream of Chicken soup over the chicken breasts.  Make sure they are all covered.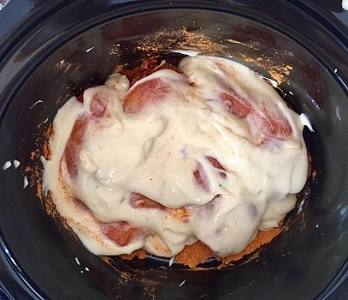 3) Next, empty the full jar of salsa on top of the chicken and soup, again making sure to cover everything well.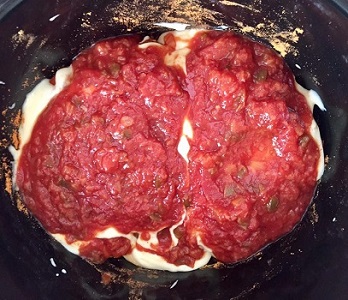 4) Cook on low for 6 to 8 hours or on high for 4 to 5. At that point remove the lid and using two forks, shred the chicken. Give the whole mixture a stir and let it sit while you prepare your toppings.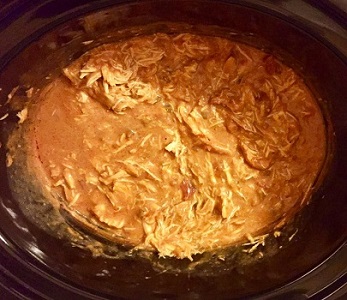 5) Serve using Old El Paso Tortilla Bowls and your favourite toppings! We used sour cream, cheese and lettuce, but you can add so many different things.  I really wanted to have the flavours of the salsa and chicken come through on their own, so we opted for fewer toppings this time, but next time I will add chopped red peppers and maybe bean sprouts to the table.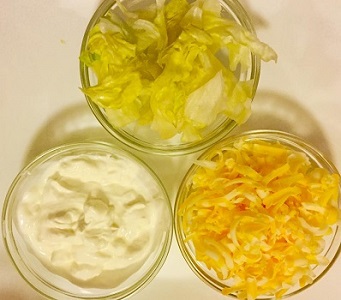 *Tip: we used both the regular size and mini Old El Paso Tortilla Bowls, but I found the minis worked best.  The Chicken Taco mixture can get messy the more you have at one time. 🙂
Our Crock Pot Chicken Tacos were a hit! My whole family loved them and the leftovers were had for lunch the next day. This new meal is sure to become a favourite tradition in no time. My youngest has already told his Nana that is what we are having for next Sunday's dinner. 🙂
Can you see yourself creating a new family tradition around tacos? What is one type you would like to try?
FT&PD
Suz
**Read more about our adventures with Old El Paso here and here. ?
This post is sponsored by Old El Paso. In exchange for this review, I have received special perks in the form of products and/or compensation.  All opinions on this blog are my own.