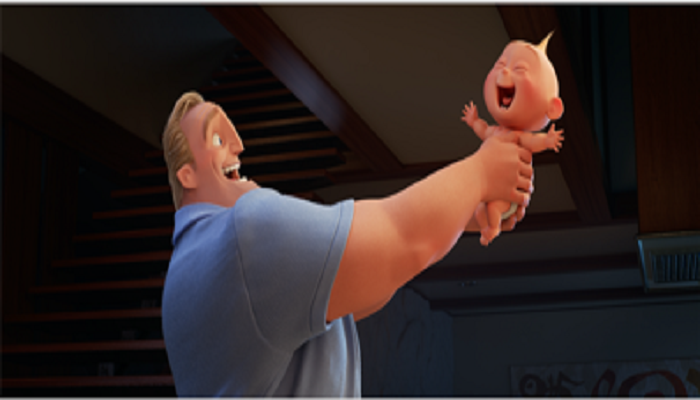 I am so excited! No, not just because Christmas is almost here, but because it is less than one year until the release of the much anticipated sequel to The Incredibles – Incredibles 2!! I am such a huge fan of the first movie and of course the little tid bit at the end promised us there would be more. But why, oh why do they make us wait so long!? 
This week the powers that be at Disney*Pixar must have known I needed a fix because they released this great little sneak peek to appease us die hard fans. It is not enough; I really want more, but this will have to do. The movie is set to be released on June 15th, 2018 but in the meantime here is a little bit of info on Incredibles 2: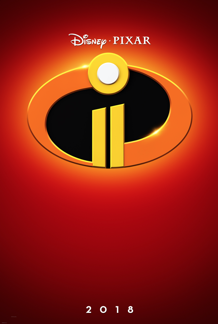 "Everyone's favorite family of superheroes is back in "Incredibles 2" – but this time Helen (voice of Holly Hunter) is in the spotlight, leaving Bob (voice of Craig T. Nelson) at home with Violet (voice of Sarah Vowell) and Dash (voice of Huck Milner) to navigate the day-to-day heroics of "normal" life. It's a tough transition for everyone, made tougher by the fact that the family is still unaware of baby Jack-Jack's emerging superpowers. When a new villain hatches a brilliant and dangerous plot, the family and Frozone (voice of Samuel L. Jackson) must find a way to work together again—which is easier said than done, even when they're all Incredible."
Are you excited to see Incredibles 2? I personally will be buying my tickets the first chance I get!
FT&PD
Suz