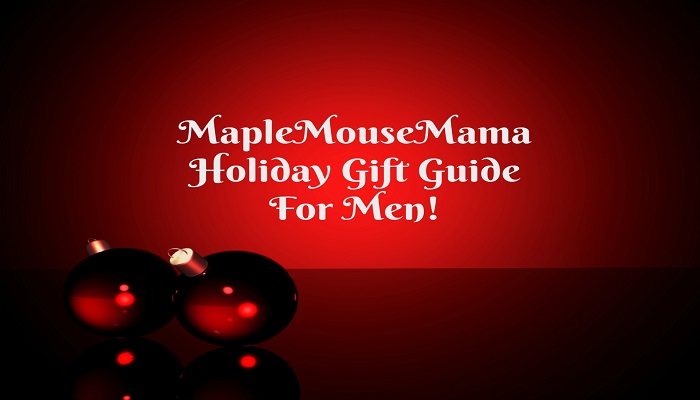 Welcome to the 2017 MapleMouseMama Holiday Gift Guide (#MMMGiftGuide)! This is our third year hosting a gift guide and each year we get a little better at it ( I think 🙂 ). We are changing it up a bit this year, but it is still going to be chock full wonderful gift ideas for your friends and family. Hope you enjoy!
Kingsmen Grooming Products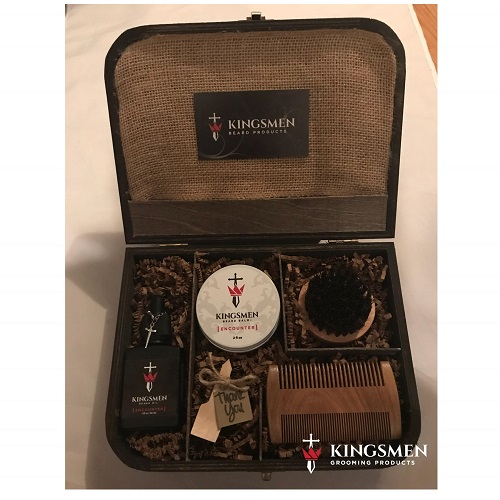 Conquer your beard with the right tools from Kingsmen Grooming Products! Created by owner Nate, who went beardless for many a year, the beard oils and balms became a labour of love to design. He worked tirelessly to create the perfect recipe to keep not only his beard feeling healthy and soft, but his skin as well. With several scents to choose from, a great selection of apparel and some beautiful gift sets, Kingsmen Grooming Products is the perfect present for the man in your life. Oh, and did I mention, their products are made in Canada. ♥

Ripley's Believe It or Not! Shatter Your Senses!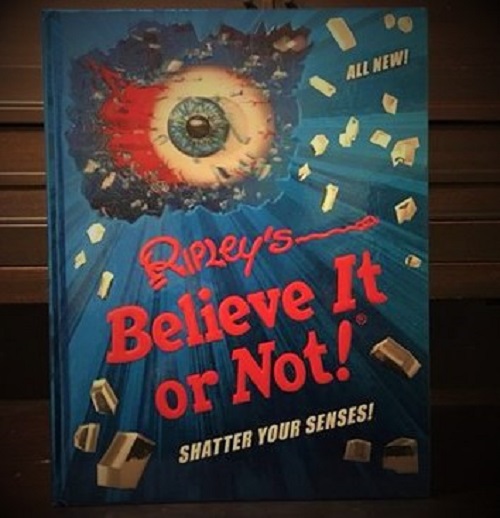 Shatter Your Senses is the 14th book to be released from the Ripley's franchise and with over 1500 all new and all true stories to get wrapped up in, you will not want to put it down! With sections like Pop Culture, People, Animals and Beyond Belief, there is something for everyone. From freaky foods you will want to try out to weird sports like fire fishing, the guy in your home will be sharing stories from Shatter Your Senses all day long! 
 JORD Wood Watch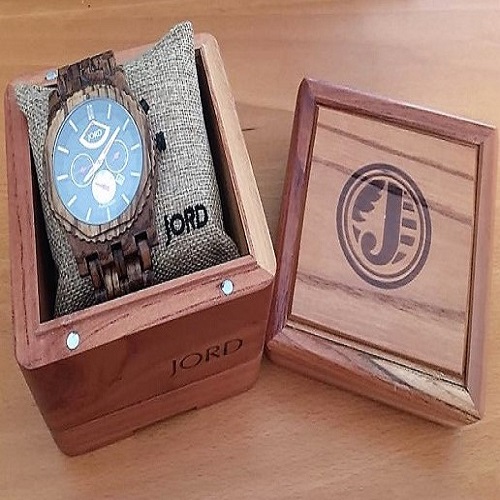 Sophisticated, unique, handsome; these are perfect words to describe the gorgeous handcrafted, wood timepieces created by JORD.  These elegant watches are designed with a modern lifestyle in mind with values like sustainability, efficiency and experiential living a priority. JORD makes watches for people who don just have somewhere to be, but have somewhere to go. My husband wears his everywhere because it makes every day special. 

Luna Rossa Men's Fragrances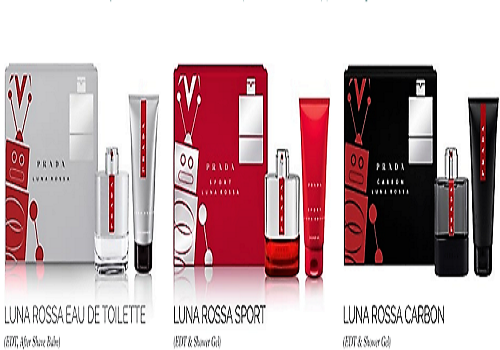 Prada Luna Rossa is a set of intriguing, engineered contradictions; a family of elemental, groundbreaking men's fragrances. Each is totally individual, but belongs to the same story. The Eau De Toilette is perfect for everyday wear, while the Sport and Carbon can be enjoyed for special occasions like that night out with your man. Priced right so the collection makes a great gift.

Escape Room, The Game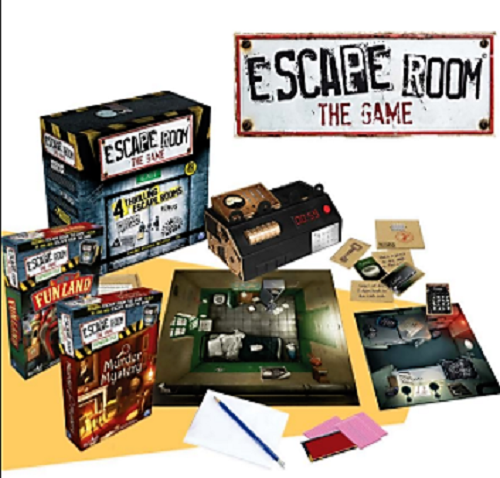 My son has been dying to play this game and while he is a bit young, it is a perfect game for a boys' night – daddy and the boys. 🙂 You will feel the thrill and enjoy the mystery of a real escape room right in your own home when you play Escape Room, The Game! In this challenging and unpredictable game, you must work together to find hidden clues and solve puzzles. And don't forget this is a race; you only have 60 minutes to beat the clock! In the meantime, check out the Kroeger Family Game Night Party on December 1st. 

Keep checking back as we add more great gift giving ideas for the special some ones in your life. Coming up we will have gift guides for the ladies, kiddos and more! Stay tuned!
Who is the hardest person in your life to shop for?
FT&PD
Suz
**Have you entered any of our fabulous giveaways?
**Check out our other great gift ideas in the #MMMGiftGuide!
**Disclosure: I have been compensated for items in the post. All opinions are my own.