Dry camping is also something referred to as boondocking. When you're boondocking, you're traveling in an RV, but you're doing it without the hookups that are available at some campgrounds. A lot of campgrounds will have full hookups for water and electricity, but some of the more undeveloped and remote places don't.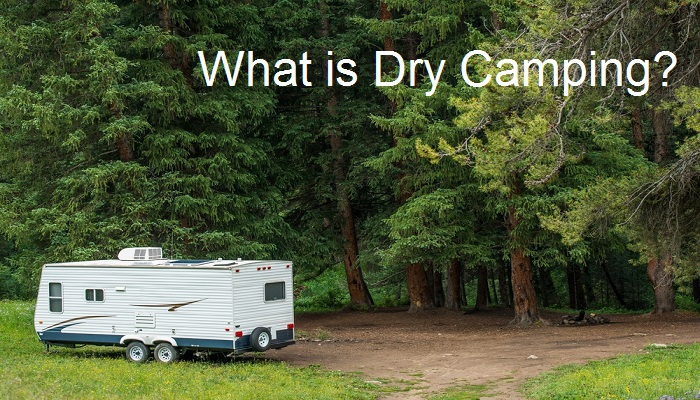 There is some debate among people as to the strict definitions of boondocking versus dry camping. For example, some people say boondocking is actually a location where you're camping without hookups, but overall, the ideas are similar.
To give an idea, one example where people frequently boondock is in New Mexico. New Mexico is scenically beautiful and has a lot to offer campers, but even some of the most desirable spots aren't going to offer the opportunity to use hookups.
So, if you're planning a family dry camping trip, the following are some tips to make it manageable.
Create a Way to Wash Hands and Feet
When you're camping without a water hookup, you need to be inventive. If you're bringing your kids, you have to get even more creative. At the very least you will want to make sure you have a place where your children can wash their hands and feet.
You can bring a plastic bin to use as a wash basin and then bring some extra water in addition to what you're going to need for things like drinking and cooking.
You can also create a bath station, depending on how long you'll be dry camping. Bring a plastic tub that will fit your kids. You can fill it with water at least once and give baths. For yourself, consider a shower bag that's heated by the sun. Worst case, bring baby wipes and hand sanitizer. These are great for when you leave you site to go on a hike etc.
Creating a Water Plan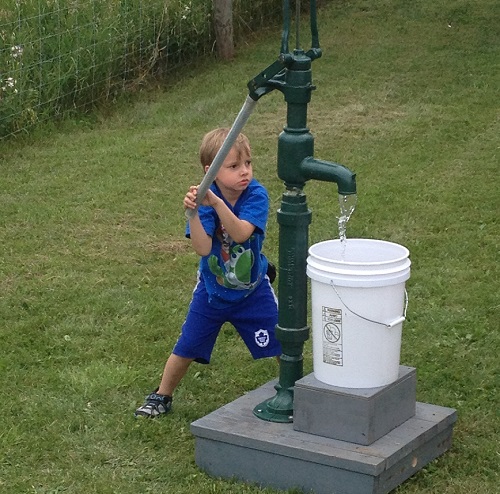 It's already touched on a bit above, but one of the most important things to focus on when you're planning your trip is water. Water weighs a ton and having too much water on-board your RV can slow you down. You need to bring only what you need, but you also need to make sure that's enough.
Also, make sure that you empty holding tanks in your RV before you leave.
You will need to consider how much you need for cooking, drinking, cleaning etc and guesstimate the approximate amount to based on each person. This may be challenging, but think of it in terms of number of cups or liters per person and go from there.
Power Consumption
Since we're mostly talking about dry camping in terms of an RV, rather than tents set up at a campsite, you will have some opportunities to get power, but you have to be strategic.
When you don't have an electrical plugin, you're going to be using battery power. It's best to charge as many of your devices as possible while you're driving to save power.
Don't run anything you don't need overnight and talk to your kids about being aware of what they're using. For example, tell your kids to turn off lights that aren't being used and think about using lanterns whenever possible.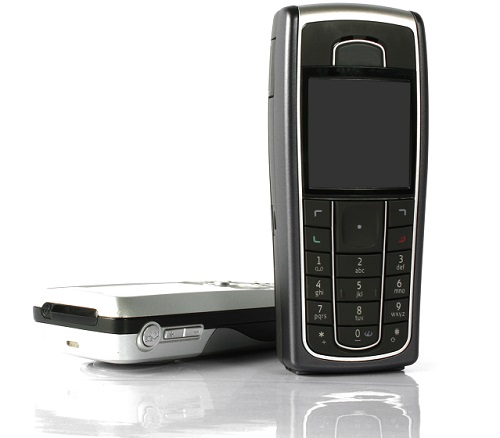 Finally, if you're going to be renting an RV and boondocking, you might want to think about looking for an option that has a generator. Otherwise, it's going to limit where you can go when it comes to things like weather and temperature. 
For more information about taking your first dry camping or boondocking trip, I suggest having at look at this website, Live Small – Ride Free. The couple who owns it are on an amazing journey and share lots of helpful tips and great photos for this type of adventure.
Do you have plans to camp this summer?
FT&PD
Suz
**If you would like me to review your product, service, restaurant or travel destination, please send me an email at rudges2@gmail.com or tweet me at @MapleMouseMama.