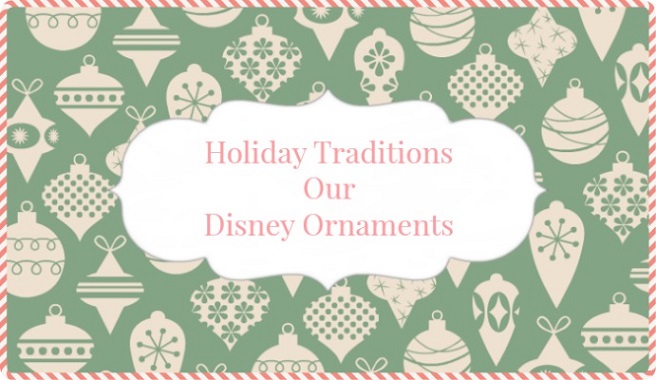 I have been collecting ornaments for our Christmas Tree for as long as I can remember. It dates back to even before the first time I visited Walt Disney World Resort, in 1995. Yes, it was that long ago and I have the photos of my slouch socks and fanny pack to prove it (which you can see here if you need a laugh for the day.) The odd one has come from the Disney Store here in Canada, but for the most part, our collection has grown during our family trips to my happy place, mainly in the past ten years.
This past weekend we finally set up our tree and I had the chance to do something I look forward to each year around this time; walk down memory lane. ♥ One by one, the kiddos and I took out and unwrapped our ornaments to hang on the tree and one by one, we talked about where each one came from. Many were before young William's time, but he does recall the selection of some, especially if they bear his photo or name. 🙂 When I counted today we had well over forty Disney ornaments and that is even after having lost a couple over the years. After walking down this path today, I thought it was high time I immortalized as many of these precious items, so hence this post. I hope you enjoy my little showcase and will perhaps be inspired to share some of your own. Without further ado…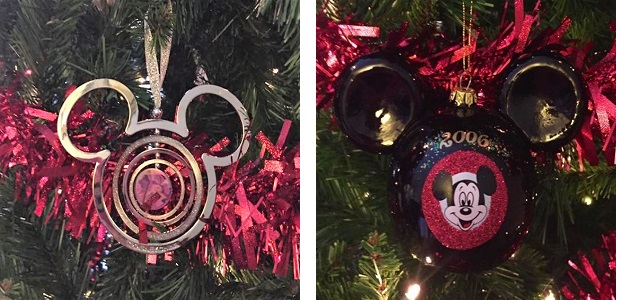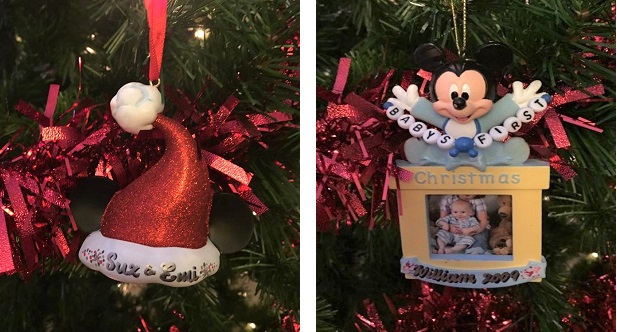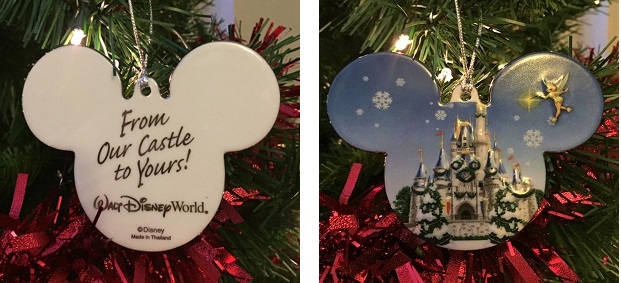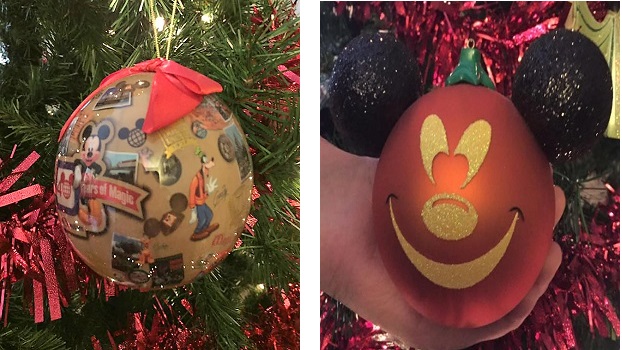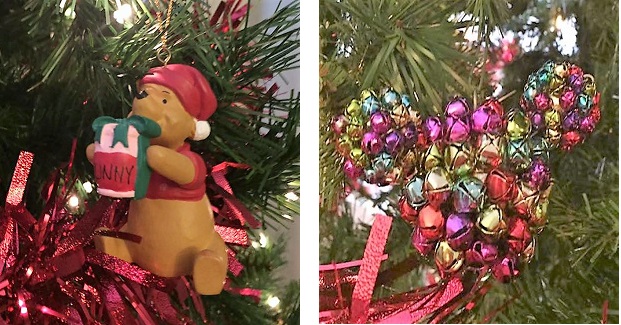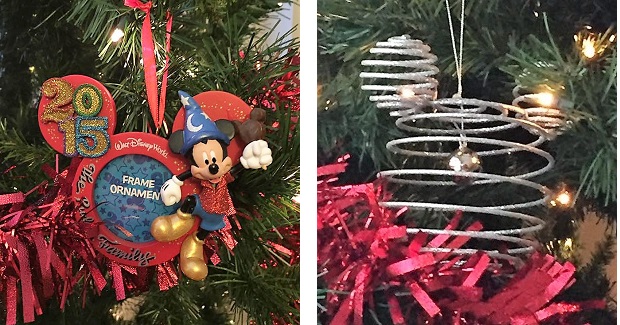 Although I did leave out some of our collection, they all have special meaning to me. A few have broken and I have tried to keep even a small part of those, if possible. Were there any that you liked or didn't care for? Do you collect Christmas Tree ornaments or some other item that you treasure? Thank you for sharing in ours.
Merry Christmas
FT&PD
Suz