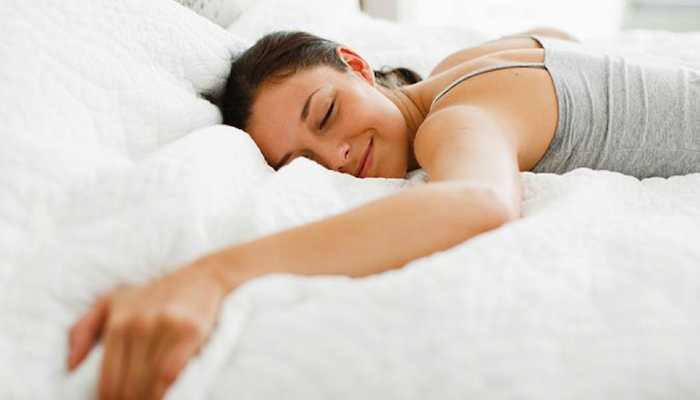 Isn't something that affects your sleep, your work, your energy, happiness, productivity, relationships- heck, even your sex life- important enough to consider at length? Because that's precisely what a mattress is, something that affects virtually every aspect of your life.
If you're here reading this, then you've probably realized that a new mattress is a worthy investment- investment being the operative word. Buying a new mattress is usually pretty expensive, so if you're anything like me, you'll want to be sure that the money you put into the purchase is going to be worth it. Let's look at the crucial factors that you need to know before purchasing a new mattress:
1) The Importance of a Good Mattress
A good quality mattress will provide two things: comfort and support. Both are equally important! The quality of your mattress has a direct relationship with the quality of your sleep and the quality of your sleep affects just about everything else.
When you sleep, your spine and the surrounding muscles have a chance to relax, decompress and lengthen out after a full day of being vertical and supporting the rest of your body. If your mattress is uncomfortable or lacks the right level of support your body needs, you'll struggle to get what you need from your sleep in a physical sense.
In the worst case, an improperly chosen mattress can lead to bad posture and back pain, some instances of which can actually cause permanent damage. The cost of a new mattress suddenly gets put into perspective when you compare it with the potential medical costs you might one day have to incur due to back issues.
2) Identify the Different Types of Mattress
I honestly had no idea how different one mattress could be from another until I went to a specialist store and physically tested some out myself. In my experience, there are five main types of mattress that are worth considering (there's no right or wrong here, it's all down to personal preference and individual needs):
Foam: made from different densities and weights of foams (polyurethane, latex, etc.), foam mattresses are a common and cost-effective option.
Latex foam: the latex element increases the mattresses 'bounce factor' and are great for reducing and preventing sleep-associated pain.
Memory foam: the material will conform to the shape of your body and evenly distribute your weight across the mattress, offering dispersed support.
Innerspring: a collection of springs make up the inner portion of the mattress, which is covered with a layer of padding and material. This is the oldest type of mattress and offers excellent comfort and high levels of durability.
Hybrid: this is a combination of two technologies, for example, innerspring covered with memory foam; these usually offer the most diverse kinds of support and comfort.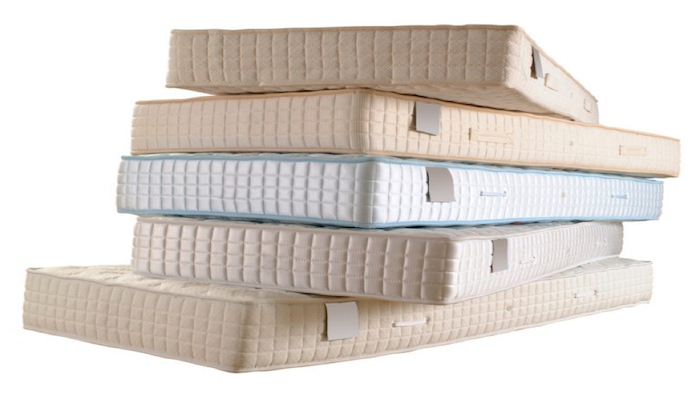 3) Know the Lingo
Once you have an idea of which type of mattress you want, you're ready to start searching the shops or online (sites like https://www.trymattress.com are a huge help). Keep an eye out for sellers touting slogans like "orthopedic" and "medically approved"; certificates for this kind of thing don't exist, so if you are concerned about these things you can always ask advice from a medical practitioner.
4) Ask About Guarantees
A good mattress will come with a guarantee for ten years and will cover repairs and replacements within that time. Protect yourself from nulling the guarantee by getting a mattress protector- if you stain it, you won't be able to return it.
When was the last time you purchased a mattress? Good luck on your search!
FT&PD
Suz
**This post is not sponsored.  All opinions are my own.