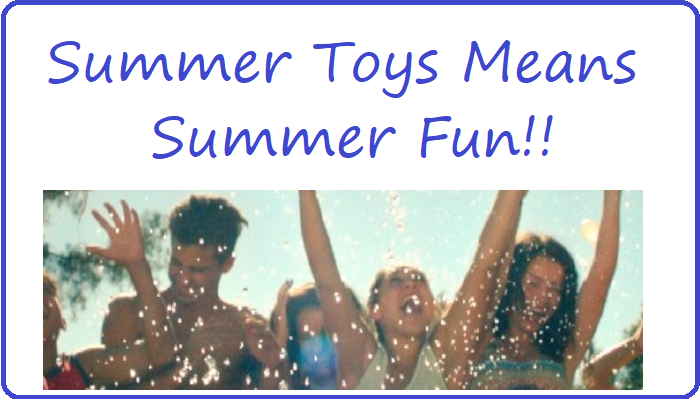 The lazy days of summer can be hard to fill for kiddos who like to use the phrase, "I'm bored" just a little too often.  So it is always nice when a new toy or craft comes out that is not only entertaining and fun to use but not too hard on the wallet either. My youngsters (the teen would get a kick out of being called that, haha) were lucky enough to have the opportunity to try out some of the exciting new toys that were introduced this summer and we want to share them with you!
Did  I mention that these awesome items are also a #BloggersFete sponsor this year? We ADORE our sponsors!
The first thing out of the box that had my kids squabbling a bit was the ORIGINAL Fidget Cube in a pretty shade of yellow. Yes, this tiny toy had the power to reduce my two to bartering over who got to use it first. They were each willing to take on one of the other's chores! I need to harness that power and soon. 🙂 But I can definitely see why these little guys are so darn popular. They are just plain fun to play with. They take the edge off when you need to do something with your hands and they are great for those with nervous energy to burn.  Try one out and see for yourself.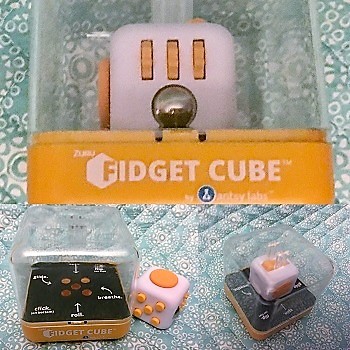 My son and his friends have not stopped playing with the ZURU Micro Boats Shark Attack Challenge Playset he received. And I really don't blame them. 🙂 The Micro Boats are launched in the water and race through the course in four different directions. The playset comes with six feet of boat track, a real working crane and a wave-making attack shark! It's tons of fun, but make sure you play outside, where the water belongs. 🙂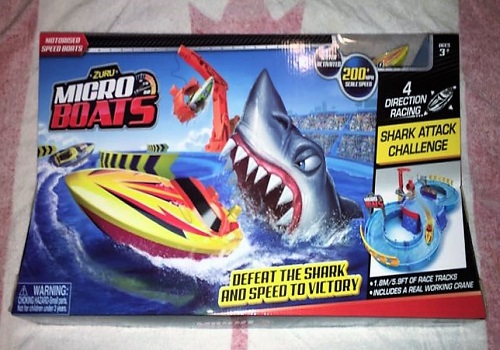 One of the toys that has created fun for the entire neighbourhood this summer is Bunch O Balloons! I know you have heard of it because it is hugely popular. With Bunch O Balloons you can fill and tie 100 water balloons in less than 60 seconds! The winner of the US Outdoor Toy of the Year has the incredible capacity to self-tye the water balloons, letting the fun start sooner.  You hook it up to your hose, fill and make your balloons and start firing them at your friends. 🙂 I love the great array of colours the balloons come in and the best part is they are biodegradable!! Win, win, win!! My children and their friends have been waging water balloon warfare all summer long and we don't have to worry about the cleanup!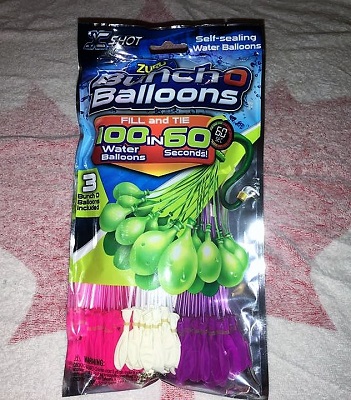 ZURU has also created a companion toy to Bunch O Balloons called the Filler/Soaker. You can take it to the beach, the park or the pool and use it to fill up your Bunch O Balloons or blast everyone with the soaker. It has a shooting range of over 30 feet! When it is hot outside, it is the toy my family reaches for to cool down with and even let off steam after a long day. You can not go wrong with any of these toys, especially when water and summer are involved.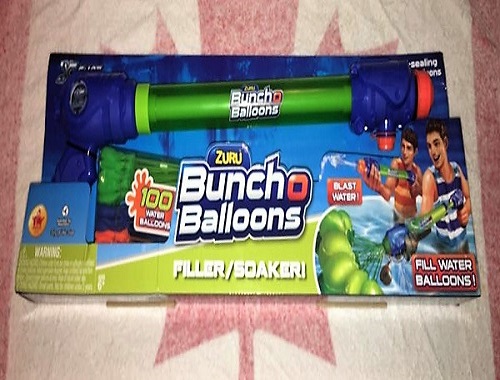 #BloggersFete Sponsor
We are so happy to have these amazing toys join us this year as a #BloggersFete sponsor! ZURU has generously provided a prize for our Twitter Party on August 10th, so you can win your own set of Bunch O Balloons! Make sure you show them some love on their social channels (Facebook Twitter and Instagram ) and check out their website to place an order.
We want to extend a huge thank you to ZURU for their support this year. ♥♥
Which of these toys would you love to play with to make your summer cooler?
FT&PD
Suz
**Make sure you check out the news about #BloggersFete and our upcoming events!
**Don't forget we have some great giveaways as well, including ones for cash!!
Disclosure: I have received products from ZURU to help facilitate this post. As always, all opinions are honest and my own.