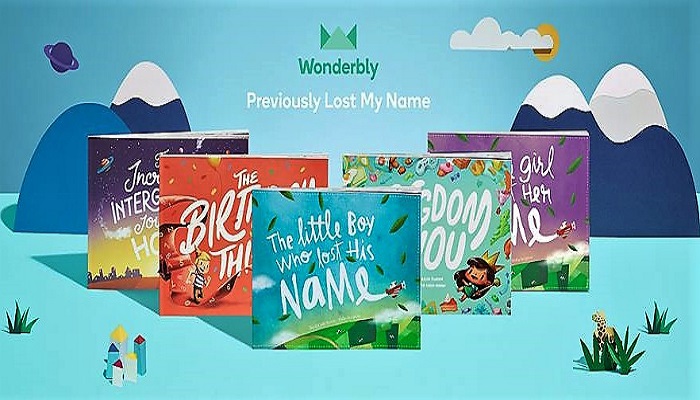 I have always loved to read and am super happy that my children have both picked up on that same enjoyment. It has always been a great way to relax and escape from reality for awhile. Aside from enjoying the stories, I always kept my books in pristine condition and stored them safely. They were like little children to me and my own daughter has also developed that habit now. She has tons of books that she adores and has read and reread dozens of times. She keeps them clean and never eats or drinks when reading. #Dedication 🙂
In many ways books become like friends to their owners. I think that is why young children love stories that are personalized. Not only do they like to hear their own name, they enjoy hearing about things that are familiar. It makes them feel safe and happy. My son has a couple of personalized story books that he has received over the past few years and the excitement he showed when he first received them can only be matched by the happiness he feels when he rereads these personalized tales. It is so sweet to see. ♥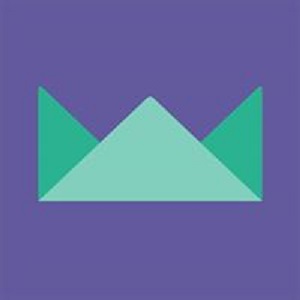 That is one reason why I love Wonderbly (formerly Lost My Name.) This company not only creates personalized stories for children, they also put a lot of heart and creativity into each one. With several new things coming, one of my favourites is the book The Birthday Thief. I can't wait to see how my little niece reacts when she hears this story for the very first time – on her first birthday! Not only is this a fitting tale to share, it is the perfect keepsake gift for a child's first birthday. Well, any birthday really. I know little Skyler will love it. 🙂
"The Birthday Thief is a personalised story that changes based on the birth date of the child it belongs to. When their birthday is stolen, our protagonist follows a mysterious trail to find it. This is a book designed for a child's birthday that will show them how special they really are, on this day and beyond."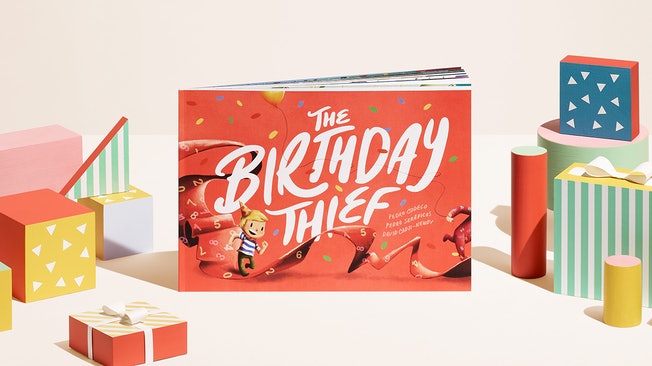 Not only does Wonderbly have some new titles in the works, they have news about their name. You may recall this lovely company used to be called Lost My Name. Much like celebrities who have changed their name, Wonderbly wanted something that suited them more. A combination of Wonder and Impossibly, the name Wonderbly shows how much they love to help their customers make impossibly personalized books that bring wonder into children's lives. ♥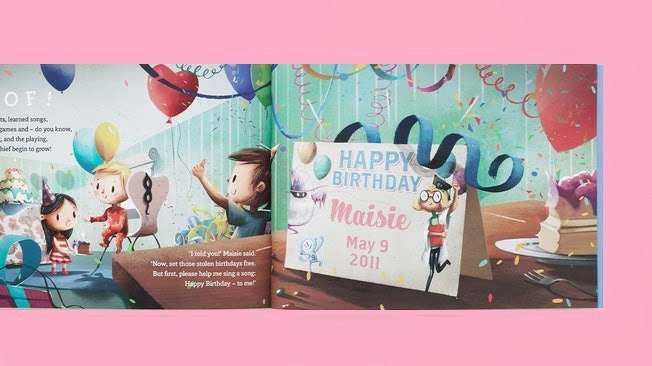 Giveaway
To help us celebrate #BloggersFete this year Wonderbly will give one reader their own Personalized copy of The Birthday Thief!  To be eligible to win just complete the Rafflecopter below with your qualifying answers. This giveaway is open to Canadian residents ages 18 and older. Please read our giveaway rules before entering.  This giveaway ends on August 15th, 2017 at 11:59 pm.  Good luck!
What books do you think your children would love to receive from Wonderbly? You can see all of their titles here.
FT&PD
Suz
**Make sure you check out the news about #BloggersFete and our upcoming events!
**Don't forget we have some great giveaways as well, including ones for cash!!
Disclosure: I have received products from Wonderbly to help facilitate this post. As always, all opinions are honest and my own.