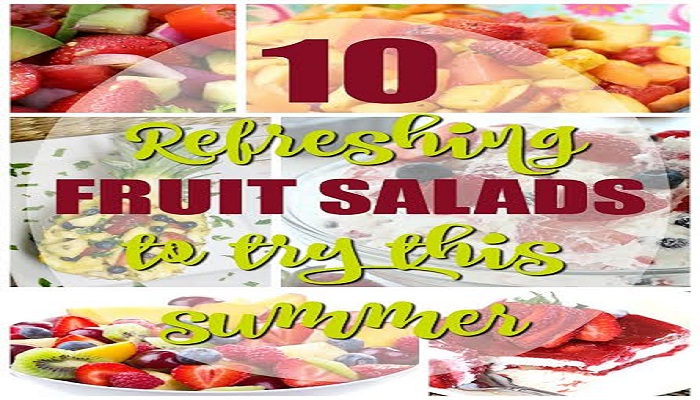 Even though our summer weather has not been ideal yet, having a BBQ get-together is only a weekend's worth of good weather away for me and I plan to serve up some delicious summer fruit salads! They are a great way to offset all the grilled foods we will serve up and they also offer a nice alternative to heavy add-ons like buns, crackers, dips and other munchies.
Below you will find a nice list of ten of the most refreshing summer fruit salads I could find. I am sure you will find a favourite or two in the mix. Once you have tried some of them out, be sure to let me know how they turned out!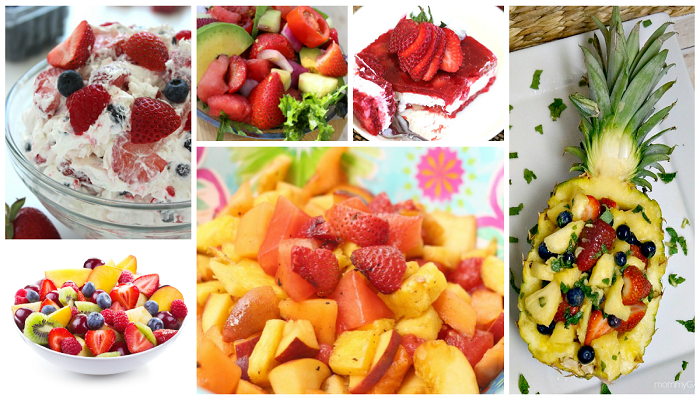 5 Minute Fruit Salad from Recipe This
Berry Cheesecake Salad from Cincy Shopper
Dark Chocolate Berry Salad from Coffee with Us 3
Fresh Fruit Salad from Penny Pincher Jenny
Grilled Fruit Salad from The Classy Chapter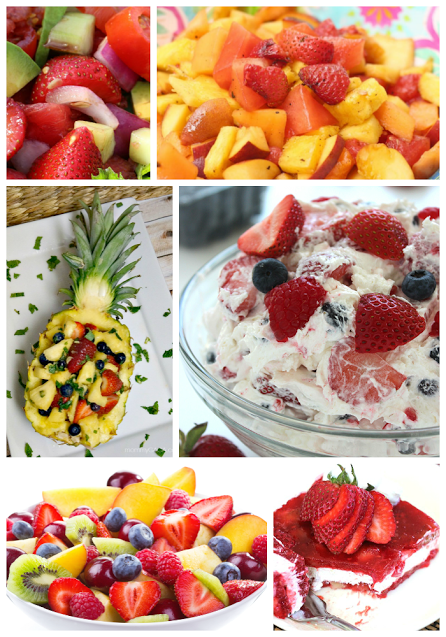 Honey Lime Fruit Salad from Jonesin' for Taste
Quinoa Fruit Salad from The Dinner Mom
Strawberry Lime Juice Tossed Salad from Me and My Inklings
Strawberry Raspberry Jell-O Whipped Cheesecake from The Baking Chocolatess
Tropical Honey & Mint Pineapple Fruit Salad from Honey & Lime
The first one I plan to make is the Berry Cheesecake Salad. Which one are you tempted to test out first? Bon appetite!
FT&PD
Suz