Even though my children are less interested in toys, I still love to see what the top toy gift ideas for kids are each year. My youngest does still ask for a couple, but thankfully I have a young niece I can spoil. 🙂 Gone are the days when my kids will ear mark the pages of the Sears catalogue, so I have to turn to lists like this to see what the hottest toys are. Now I want to share with you what I think the top toy gift ideas for kids are for 2019 and give one away!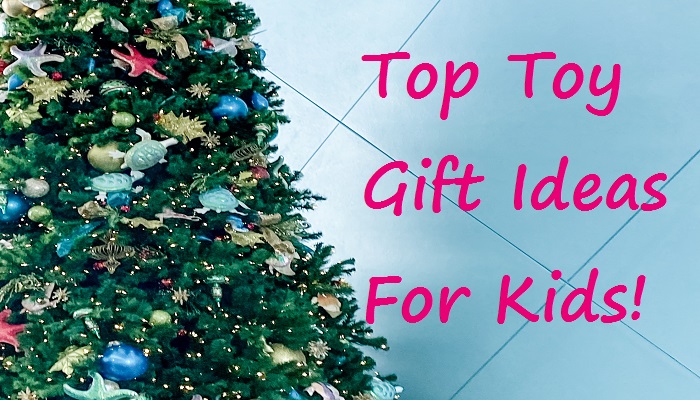 Top Toy Gift Ideas For Kids
Baby Born Bathtub Surprise
The sweet Baby Born Bathtub Surprise reminds me of the doll I loved when I was little. She comes with her own glitter bathtub and is full of surprises. Use water to wipe away her sleepy eyes to reveal her eye colour or rinse her in cold water to reveal her colour change hair surprise! When she is fed this little dolly really pees and when washed her rubber duck turns into a t-shirt! There are many more surprises in store for your little one when she or he plays with Baby Born Bathtub Surprise, including a name and unique backstory. There is even a collector's guide with games to play. Recommended for ages 3 and up.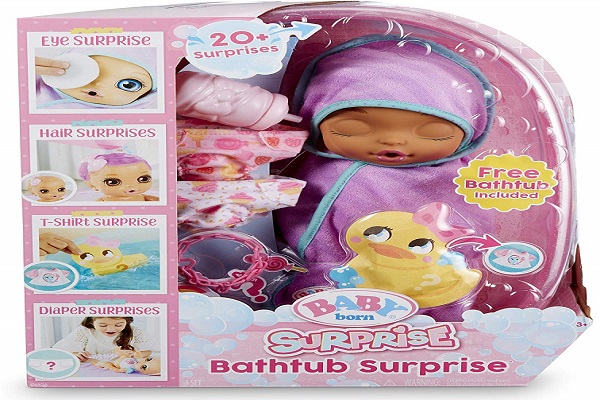 Rescue Runts
These precious little plushies are adoptable pets that you can rescue, groom & love! Soft and cuddly, these toys are perfect for plenty of snuggles! Adopt all the pets and give them a home to call their own. Each Rescue Runt is a little on the messy side, with downturned ears, dirty paws and a bandage that you need to take care of! Rescue Runts come with their own grooming kit so you can pick out fleas, clean their paws, wipe their tears and brush their fur. Show them some love again and again and they will love you furever. Recommended for ages 3 and up. ♥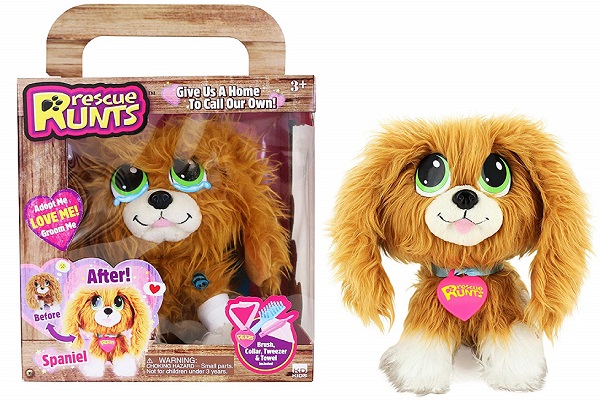 CAT Tough Rigs
CAT Tough Rigs have been around for as long as I can remember and they are fantastic toys! The CAT Tough Rigs are super-sized push-powered vehicles that allow your child to be in control every step of the way. The movable parts of each rig mean your child's creativity will know no bounds as they dig, dump, haul and construct away! Just like the real CAT machines, CAT Tough Rigs are known for their high quality construction. They will withstand hours upon hours of play, can go up against the elements and come out on top. They are great for both indoor and outdoor play. Recommended for ages 3 and up.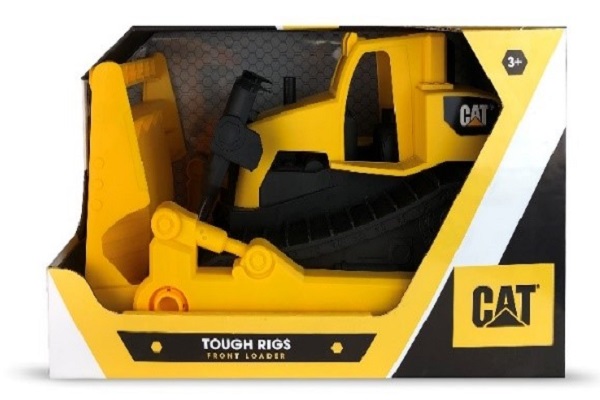 Playmobil Christmas Bakery With Cookie Cutters
When I first saw this set I was enthralled. It is so cute and has these amazing cookie cutters! Together with Santa Claus, the hard-working Christmas elves prepare holiday cookies and gingerbread on their baking table. The finished baked goods leave the Christmas bakery via the cookie chute! With the cookies cutters and a biscuit stamp included, your kiddos can become Christmas bakers too! You can also use the cookie cutters for playing with other things, like clay or drawing shapes. Recommended for ages 4 and up.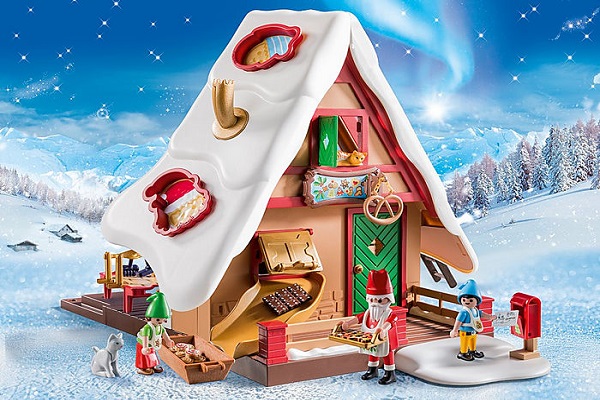 Tweet Beats
Does your little one love to make their own music?  Well so do the Tweet Beats and they each have their own style and sound. You just place a Tweet Beat in the tree on one of the four branches and right away you will hear music! Each bird has his own drum, bass, melody and song in their own music style, so they each have a unique sound. By combining the Tweet Beats you can create your own songs. Just switch birds (and there are several to choose from) to make the most beautiful Tweet Beats combinations! Recommended for ages 5 and up.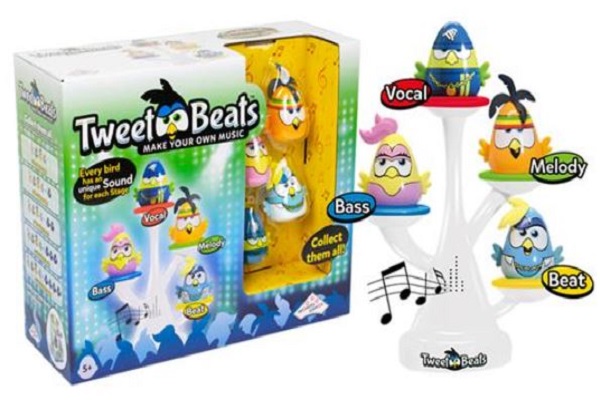 The Giveaway
One lucky MapleMouseMama reader will win their very own Rescue Runt! To be eligible to win please complete the Rafflecopter below with your qualifying answers. This giveaway is open to Canadian residents over the age of 18. Please read our giveaway rules before entering. This giveaway will end on December 27th, 2019 at 11:59pm.  Good luck!!
Do you have a pet at home? If so, what type of animal is it and what is their name? Or what type of pet would you love to have?
FT&PD
Suz
**For a chance to win some more great prizes, make sure you visit our Giveaway page!
**Disclosure: We were gifted the above toys to play with. All opinions are my own. 
**If you would like me to review your product, service, restaurant or travel destination, please send me an email at rudges2@gmail.com or tweet me at @MapleMouseMama.