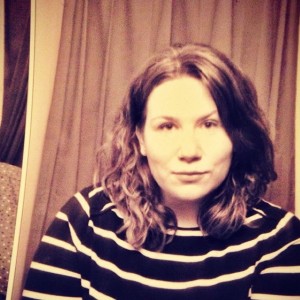 Lindsey Reeder spends her days talking on social media about books, movies and Justin Timberlake. She can be found on her blog http://www.reederreads.com talking about the same three topics!
You can also find Lindsey on Twitter: @reederreads
Lindsey has reviewed many movie screenings for MapleMouseMama. Look for some of your favourties below:
Pirates of the Caribbean: Dead Men Tell No Tales
——————————
Thank you Lindsey!
FT&PD
Suz