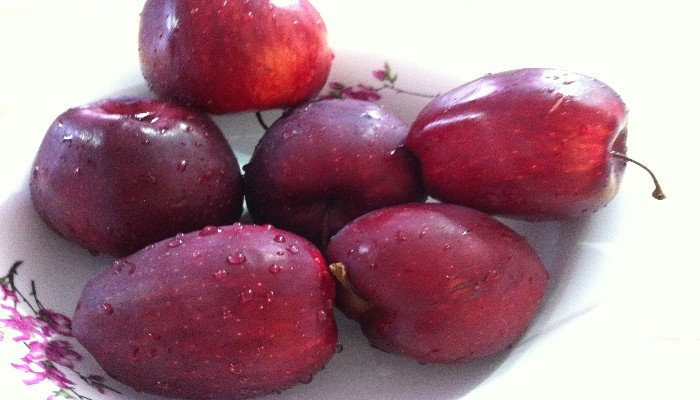 There is something comforting about a recipe that combines items you find in your kitchen pretty much any day of the week. Ingredients like apples and raisins pair well with so many things and they make me think of my Nana and therefore, my Mom.  A recipe like the one you will find below is the perfect pick me up for a cold, wintry afternoon and will warm your heart at the same time. 🙂  Why not give Kathy's Apple Raisin Squares a try?
Ingredients
5-6 Medium Apples

2 Cups of Sugar

1/2 Cup of Oil

1 Cup of Raisins

2 Eggs, beaten

2 Tsp. of Vanilla

2 Cups of Flour

2 Tsp. of Baking Soda

2 Tsp. of Cinnamon

1 Tsp. of Salt
Directions
Peel and core the apples and slice thinly. Place in a large bowl and pour the 2 cups of sugar over the apples; mix well.
Set aside the bowl until the sugar melts (this takes about 10 minutes.)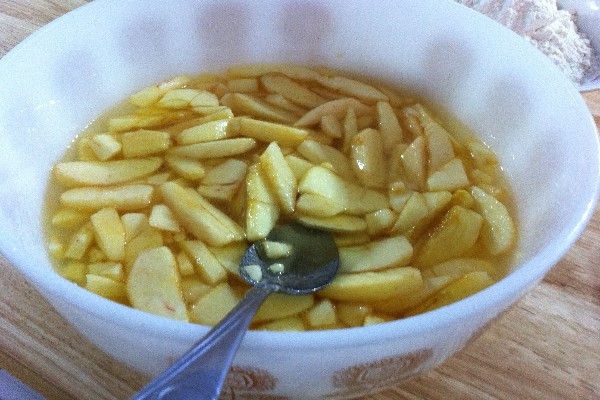 Once the sugar has melted, add the 1/2 cup of oil and raisins; combine well. Gently fold in the beaten eggs.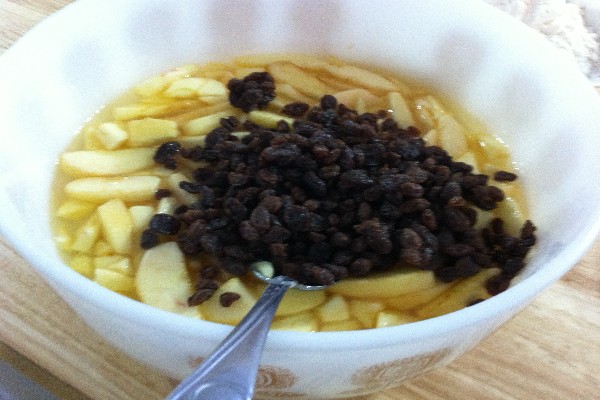 Now add the flour, baking soda, cinnamon and salt; mix well.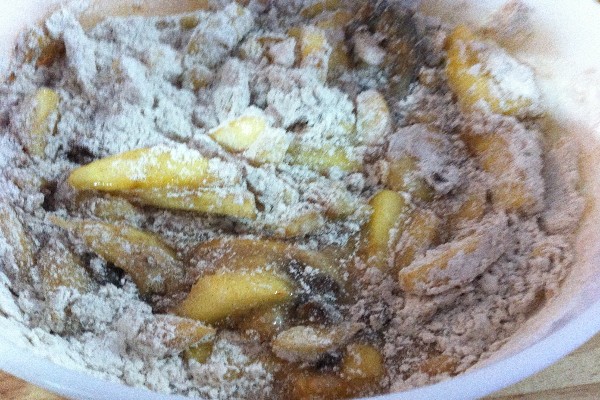 Pour the mixture into a 9 x 13 greased baking dish. Bake for 50 to 60 minutes at 350º C.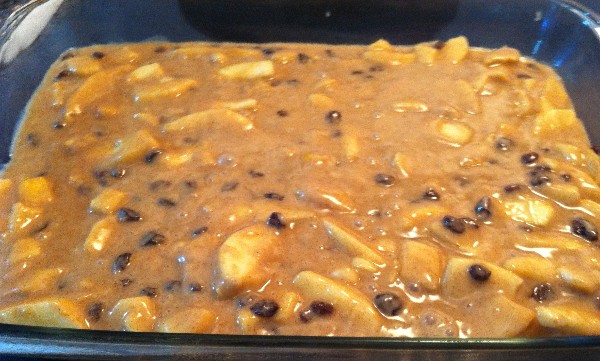 Cream Cheese Icing Ingredients and Directions
1 Package of Cream Cheese (250g)

3 Tsp. of Butter

1 & 1/2 Cups of Icing Sugar

1 Tsp. of Vanilla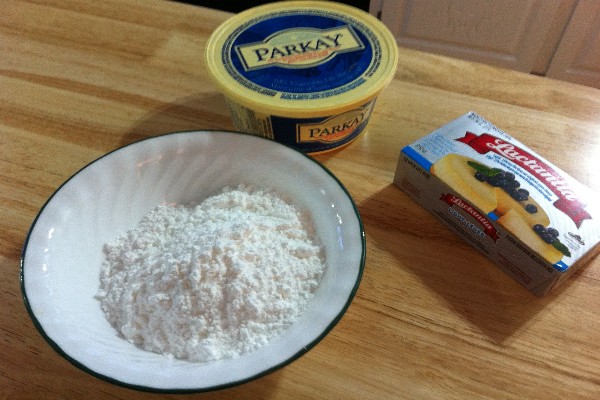 Combine all ingredients in a mixer for a couple of minutes until it is blended well. 
When the squares are cooled, add the icing to the top, cut, serve and enjoy. 🙂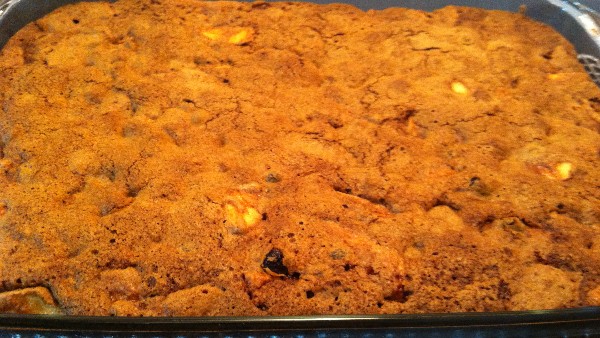 You could also add ice cream to change it up!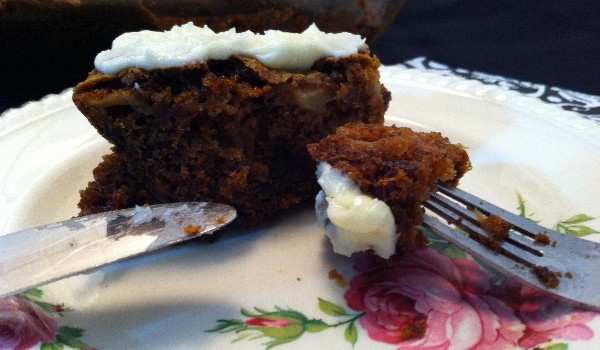 What is your favourite sweet treat to make that brings on fond memories?
FT&PD
Suz
**Check out our other great recipes!