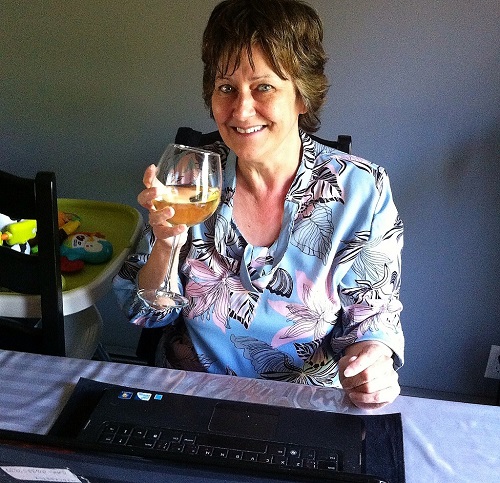 The MapleMouseMama family is proud to welcome our newest contributor to the site. I first met this talented lady when she started to read our posts and leave thoughtful and complimentary comments. I noticed her penchant for being in the kitchen and sharing her creations on Instagram. As you may know I do not share a talent for all things culinary and baking, so it was a great relief when Kathy agreed to join our little family.
Learn a little bit about Kathy:
"Hi, I'm Kathy. I live on the beautiful Island of Newfoundland. I love spending time with my husband Reg . We have a son and a daughter and five beautiful grandkids! In my freetime I love to cook, craft and quilt and enjoy having a good game night with family and friends."
Keep an eye on this space for all of Kathy's amazing and delicious creations!
Thank you Kathy, we are so happy you are here. ♥
FT&PD
Suz