In the mood for something sweet? This Cranberry Orange Cake with Orange Buttercream Icing will do the trick and makes a great recipe for the upcoming (and much needed) springtime weather. Have a tea party and invite your friends over to try this delicious cranberry orange cake out. While you are at it share some of the other wonderful recipes our contributor Kathy has made.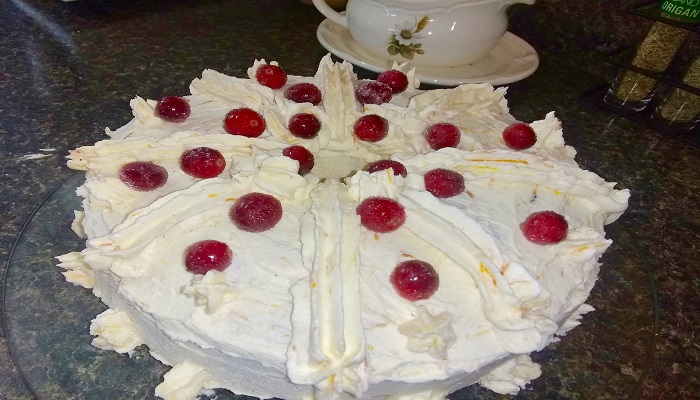 Cranberry Orange Cake
Ingredients:
¾ Cup of butter

1    Cup of white sugar

2    Eggs

½  Cup of sour milk

1    Cup of cranberries (sliced in half)

1    Orange zest (chop orange into small pieces including the juice)

1    Tsp. of baking soda

2   Cups of flour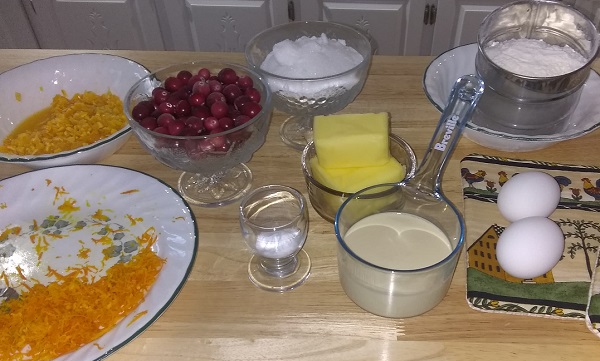 Directions:
Cream butter and sugar together well, than add eggs. Mix well.

Sift the baking soda into the flour.

Add the sour milk and flour together.

Fold in Cranberries, orange pieces and zest.

Bake in a pan of your choice at 275º for 1 hour and 20 minutes.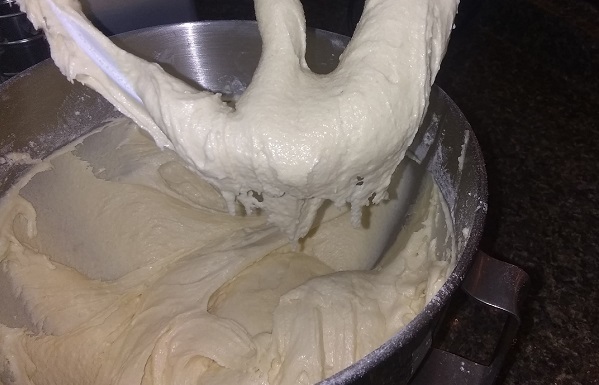 Orange Buttercream Icing
Ingredients:
3   Cups  of powdered sugar

½ Cup of butter at room temperature

½ tsp. of vanilla

2 – 3 tablespoons of milk (your desired consistency)

Zest of one fresh orange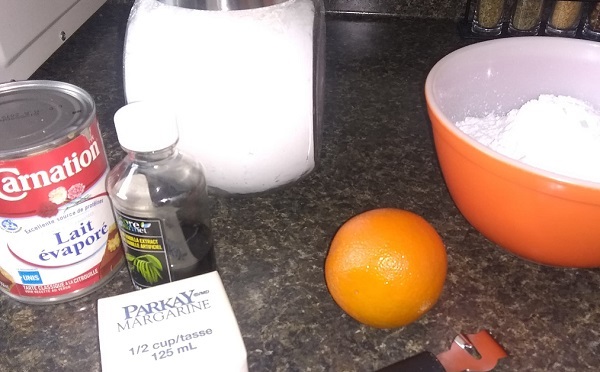 Directions:
Mix butter till nice and creamy.

Slowly add half of the powdered sugar, a little at a time.

Next, add the vanilla.

Slowly start adding milk and the reminder of the sugar, mixing well.

Once your icing is nice and creamy you can mix in the orange zest.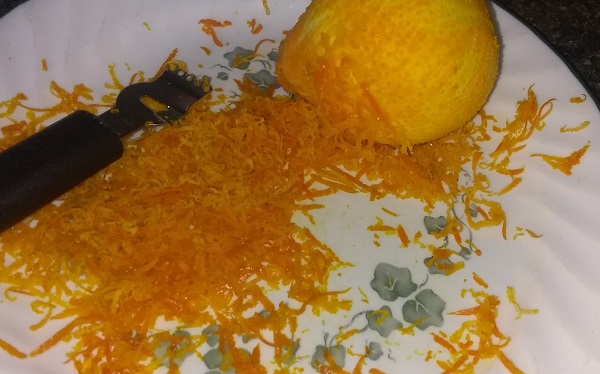 Optional Tip
**Boil 1/4 cup of brown sugar. When boiled, pour over the 1/2 cup of cranberries. Let this cool in the fridge. Once this has cooled, drain and roll the berries in white sugar. Shake off the excess sugar and add these sweet and tangy berries as a topping to your cake!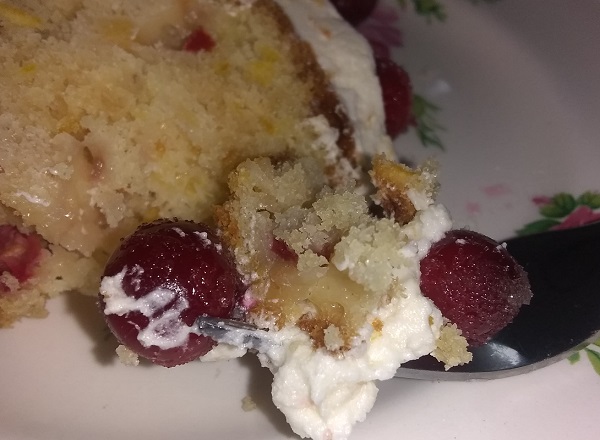 Enjoy!
FT&PD
Suz
**Looking for more wonderful new recipes to try out? Have a look at our line up!